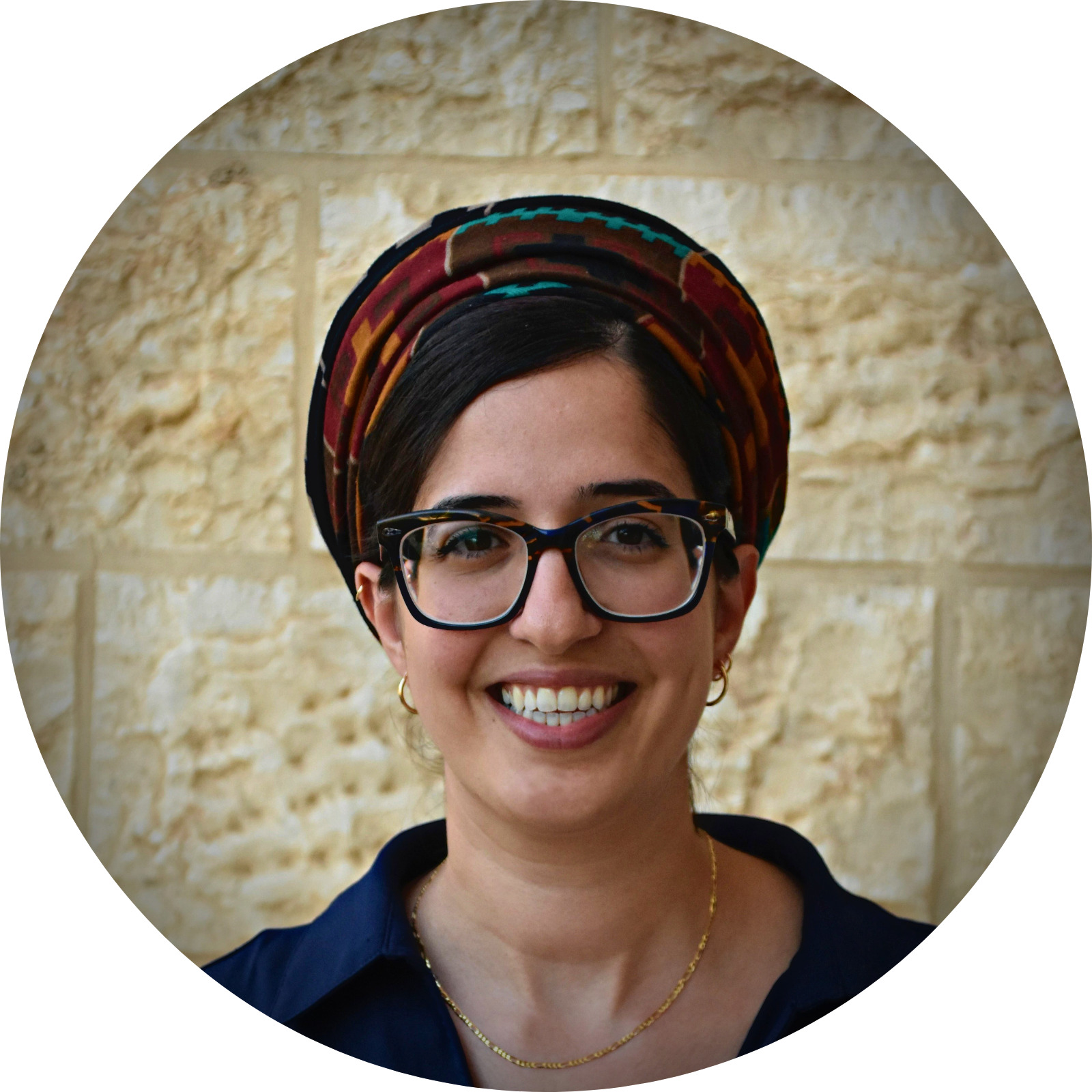 Research Analyst, Social Inclusion Team (Family Group)
Social Inclusion
Research analyst, Social Inclusion Team, Family Group at the Myers-JDC-Brookdale Institute (MJB), Israel's leading center for applied social research.
Aluma Levi-Zohar began working at MJB in 2019. Her main areas of research are: social service inspection policy, inspection of quality assurance services, and involving clients in inspection processes and determining policy.
Aluma holds a BA in International Relations and Communications and Journalism, and an MA in International Relations, both from the Hebrew University of Jerusalem.
She can be contacted by email at [email protected] or telephone: 972-2-655-7431.