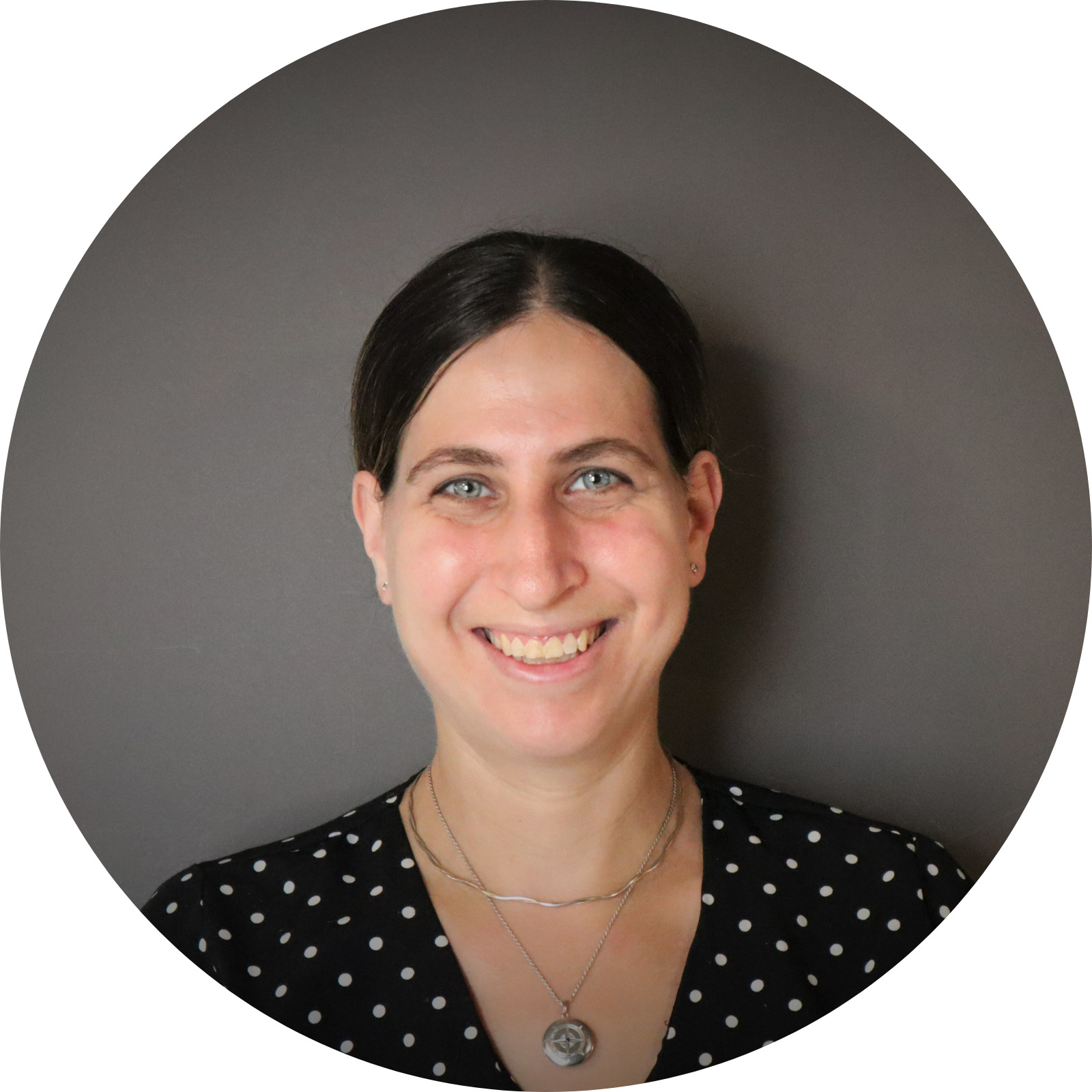 Researcher, Health Team (Systems Group)
Health Policy
Researcher, Health Team, Systems Group, the Myers-JDC-Brookdale Institute (MJB), Israel's leading center for applied social research.
Dr. Ayala Burger has worked at MJB since 2022. Her main areas of research are: clinical quality measures (processes and outcomes); advanced analysis of health system processes; and morbidity & mortality data.
Ayala is well versed in the various aspects of the health system in Israel and has extensive experience in research design planning, data collection, data analysis, and logical data presentation.
Ayala holds a BSc Med in Medical Sciences, an MSc Med in Molecular Genetics, and a PhD in Genetic Epidemiology, all from the Hebrew University of Jerusalem, as well as a Post-Doctorate from the National University of Singapore.
Ayala can be contacted by email at [email protected].