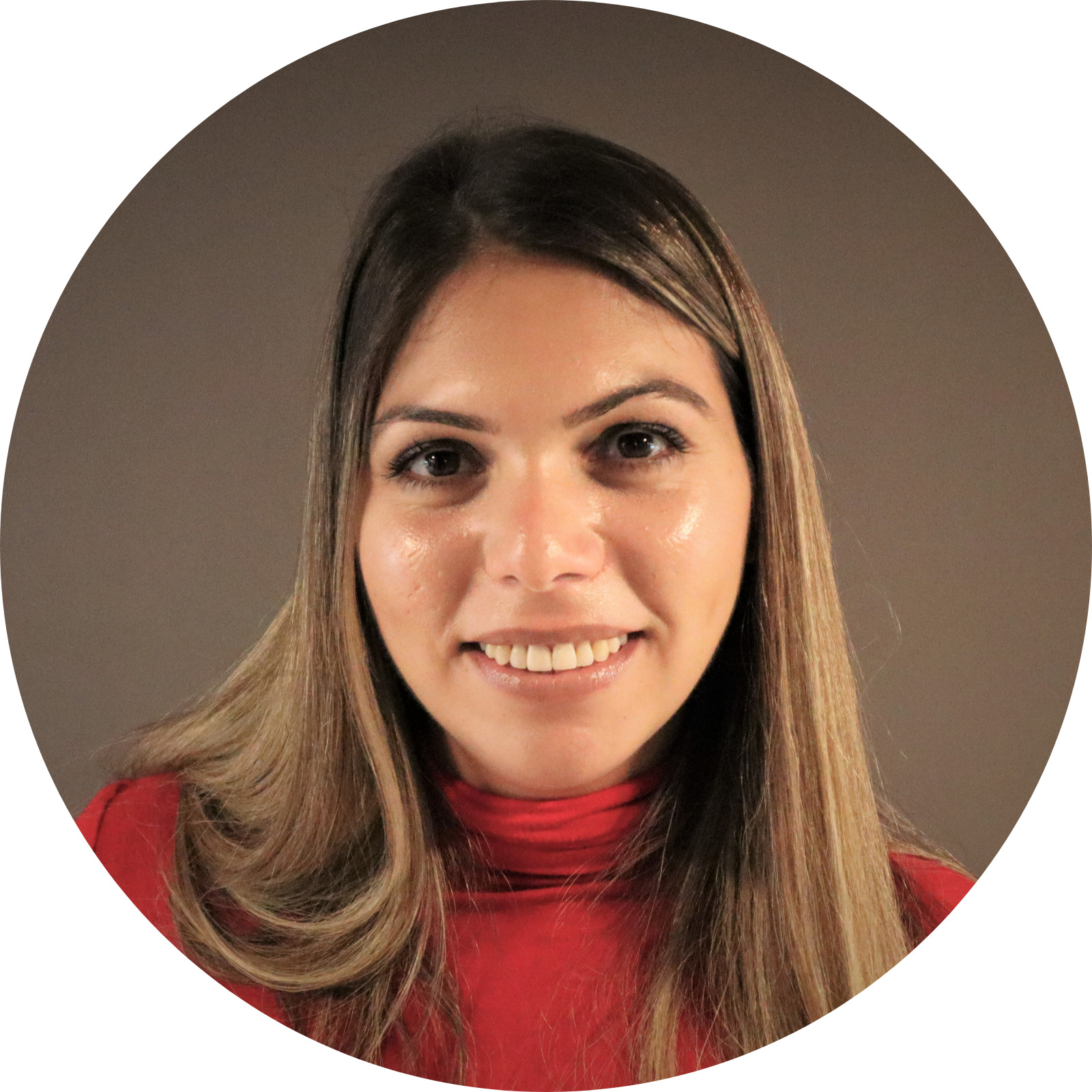 Expert by practice, COO Team
COO
Expert by practice, the Myers-JDC-Brookdale Institute (MJB), Israel's leading center for applied social research.
Ester Mizrachi has worked at MJB since 2022. In her role as an expert by practice, Ester presents to professionals and researchers at MJB the perspective of children and youth under the care of the welfare services. Ester also advises policy makers in government ministries, takes part in strategic discussions held by social service agencies, plays a part in steering committees of research projects at MJB, provides counseling services to researchers in the planning and implementation of studies, and assists them in the formulation of questionnaires intended for children and youth. In addition, Ester participates in research and methodological processes at MJB that are aimed at developing and structuring, theoretically and in practice, the role of expert by practice in the context of policy making and research processes.
In her work, Ester draws on her personal life experience. From the age of six until the age of 18, Ester was cared for by the welfare services, both community-based services and out-of-home placement services. Reaching adulthood, Ester described her life story in an autobiographical book entitled "A Girl with Powers" (literally translated).
Ester holds a professional certificate from the Adler Institute as a graduate of the pre-school education program "Adler in the kindergarten" and for over a decade now, Ester has been engaged in the field of pre-school education.
Ester can be contacted by email at [email protected] or by phone at 052-351959.