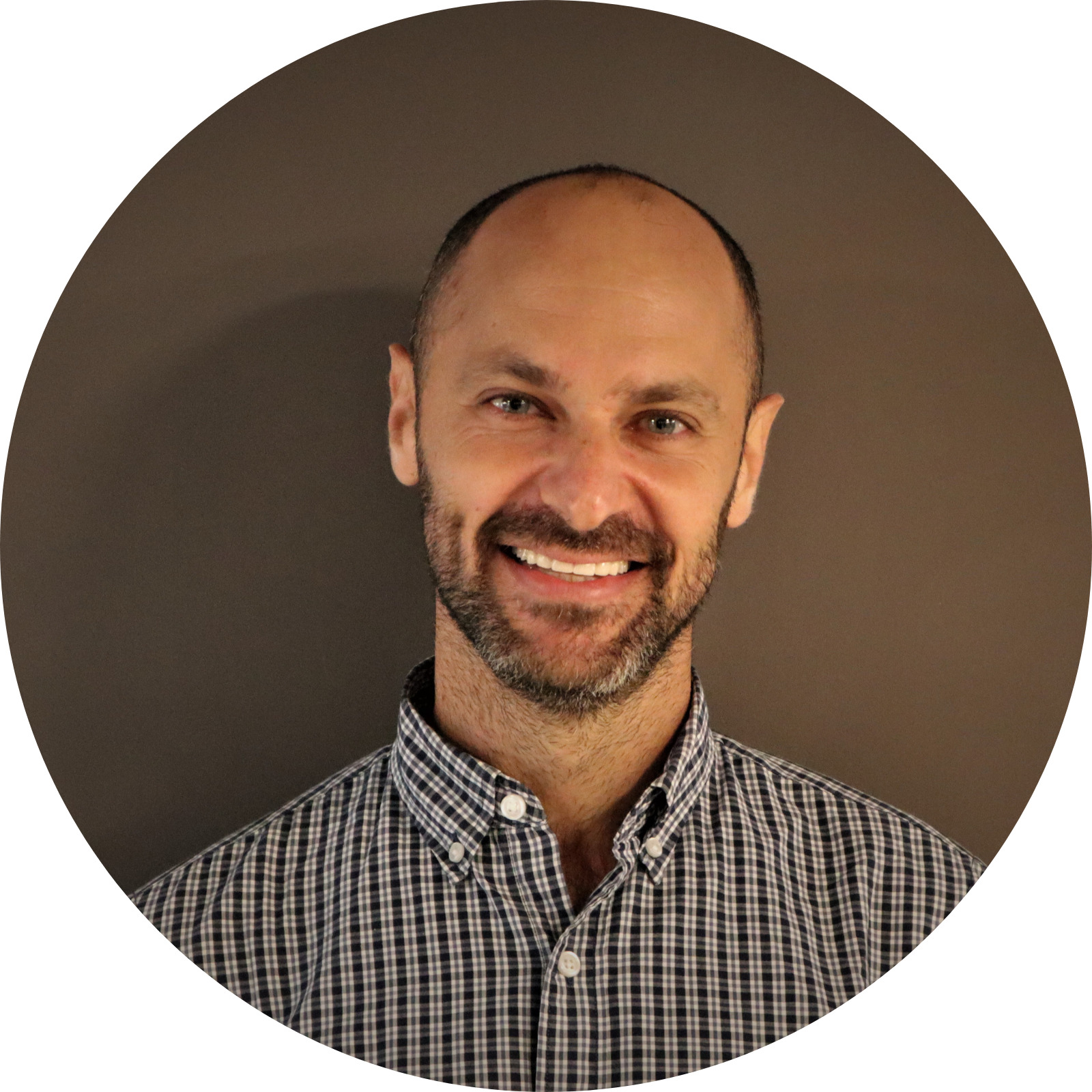 Researcher, Health Team (Systems Group)
Health Policy
Researcher, Health Team, Systems Group, the Myers-JDC-Brookdale Institute (MJB), Israel's leading center for applied social research.
Dr. Yannai Kranzler has worked at MJB since 2022. His main areas of research are partnership between systems for the promotion of equality and equity in the health system, realization of the right to health care, and health care services for highly vulnerable populations.
In addition to his work on the Health Team, Yannai serves as a lecturer on public health policy at the Peres Academic Center.
Yannai holds a BA in Political Science and Communication from Bar-Ilan University, an MA in Public Policy and Government from the Hebrew University of Jerusalem, and a PhD in Health Systems Management from Ben Gurion University of the Negev.
Yannai can be contacted by email at [email protected] or by office phone at 0587783884.