1974
The JDC-Brookdale Institute for Gerontology was founded as a partnership between the government of Israel and the American Jewish Joint .Distribution Committee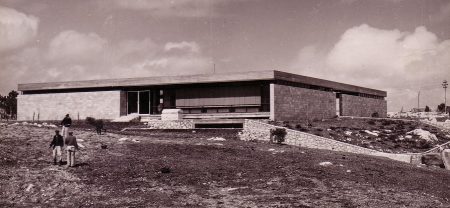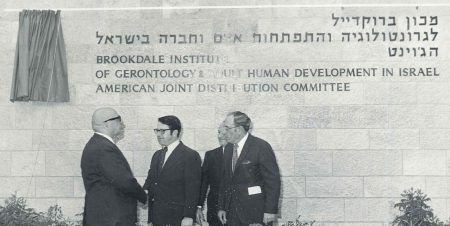 1986
The Institute expands its research into health policy, as Israel begins to gear up to expand national health insurance.
1990
The Institute begins a decade of expansion in additional research areas: immigration, children and youth at risk, disabilities, employment,
2004
Institute is renamed the Myers-JDC-Brookdale Institute, as the David and Inez Myers Foundation becomes a full strategic partner
The Health Policy Research Center renamed the Smokler Center for Health Policy Research, following an endowment gift by Irv and Carol Smokler.
The Center for Children and Youth renamed the Engelberg Center for Children and Youth, following an endowment gift by Alfred and Gail Engelberg.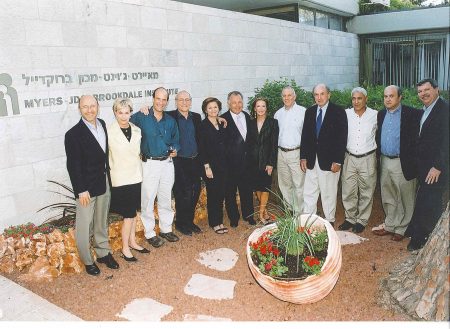 2014
MJB celebrates its 40th anniversary.
2017
MJB Director Prof. Jack Habib retires after 40+ years of service to MJB and JDC.
Prof. Michael Hartal is named new Executive Director.