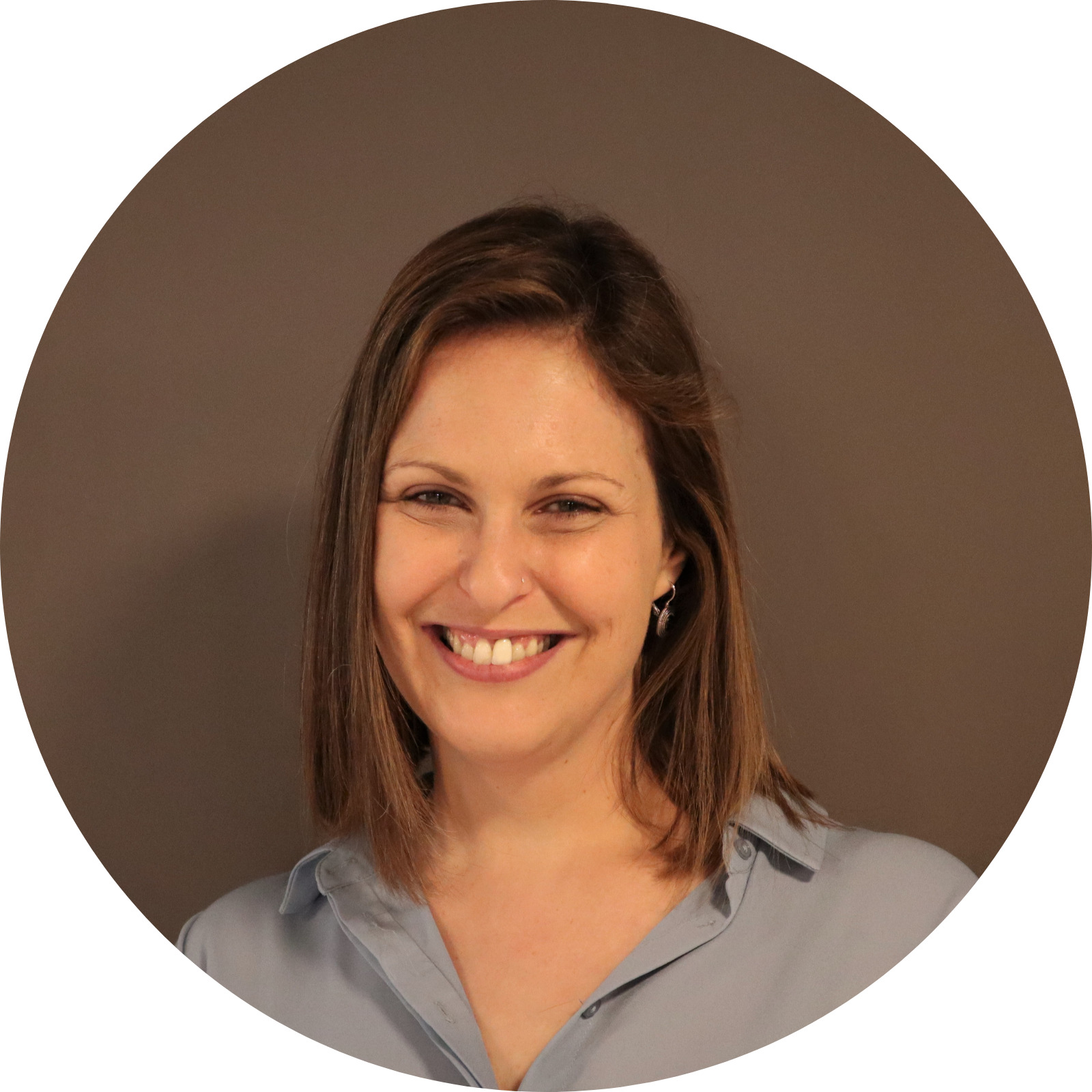 Research Associate, Health Team (Systems Group)
Health Policy
Research associate, Health Team, Systems Group, the Myers-JDC-Brookdale Institute (MJB), Israel's leading center for applied social research.
Danit Sobol-Sarag has worked at MJB since 2021. Her main areas of research are privacy and information exchange in mental health and the study of changes in insurees numbers in health plans. In addition to her main work in health policy research, Danit specializes in gender relations and political psychology, and specifically in inequality perceptions among disadvantaged group members. She also has extensive experience in quantitative research methods. In recent years, Danit was the Head of the Psychology Laboratories at Baruch Ivcher School of Psychology,  Reichman University (IDC Herzliya).
Danit holds a BA in Psychology and an MA in Social Psychology, both from Reichman University (IDC Herzliya).
She can be contacted at [email protected]