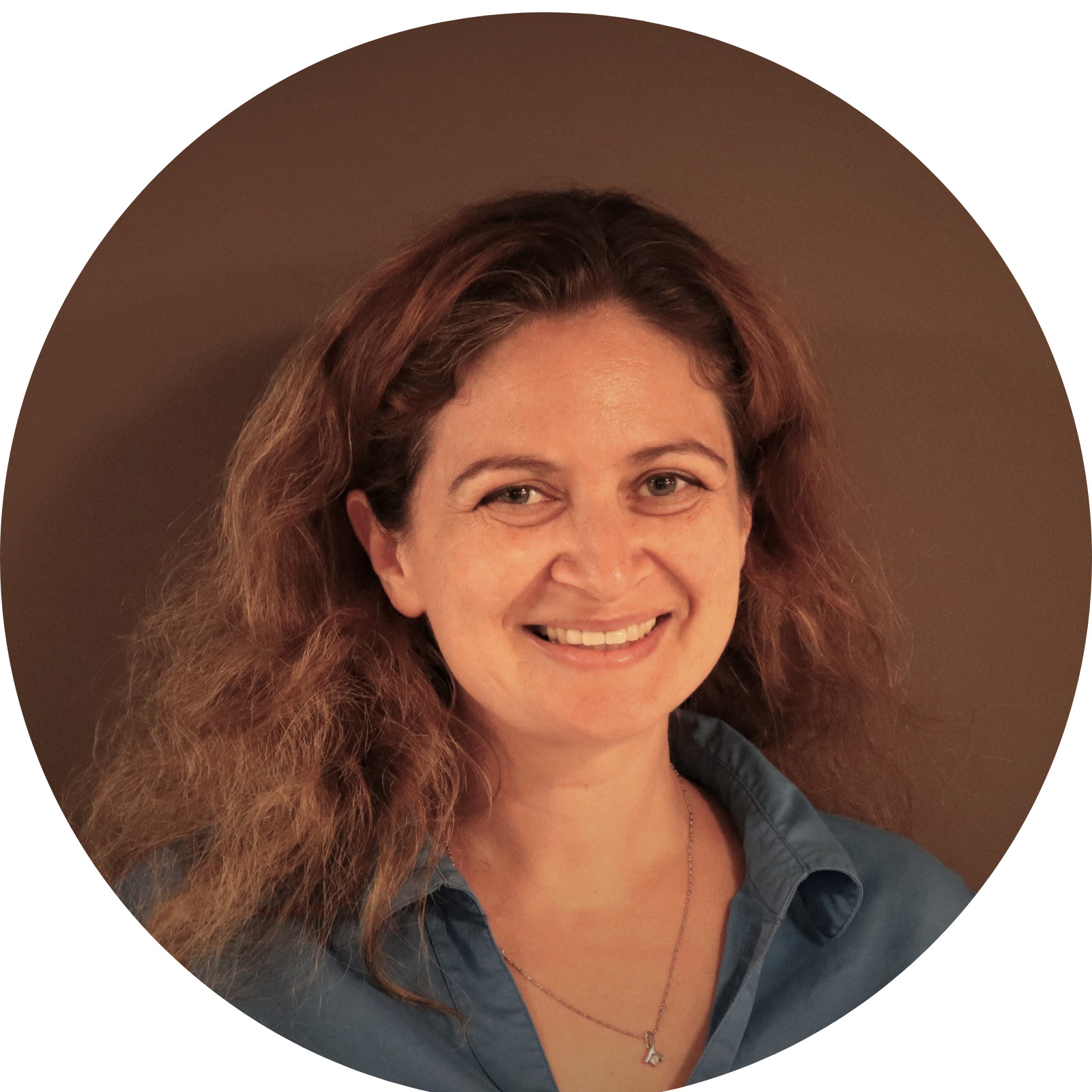 Research Scholar, Aging Team (Family Group)
Aging
Research scholar, Aging Team, Families Group, the Myers-JDC-Brookdale Institute (MJB), Israel's leading center for applied social research.
Ela Ostrovsky-Berman has worked at MJB since 2020. Her main research area is the economics of aging. In addition to her main research work on aging, she specializes in work with big data and quantitative research. In recent years, Ela has focused on her research into the financial behavior of older adults ahead of their retirement from the labor market and subsequently.
She has a bachelor's degree in economics and a master's in business administration, both from the Hebrew University of Jerusalem, as well as a doctorate in finance, also from the Hebrew University.
She can be contacted by email at elaob@jdc.org.