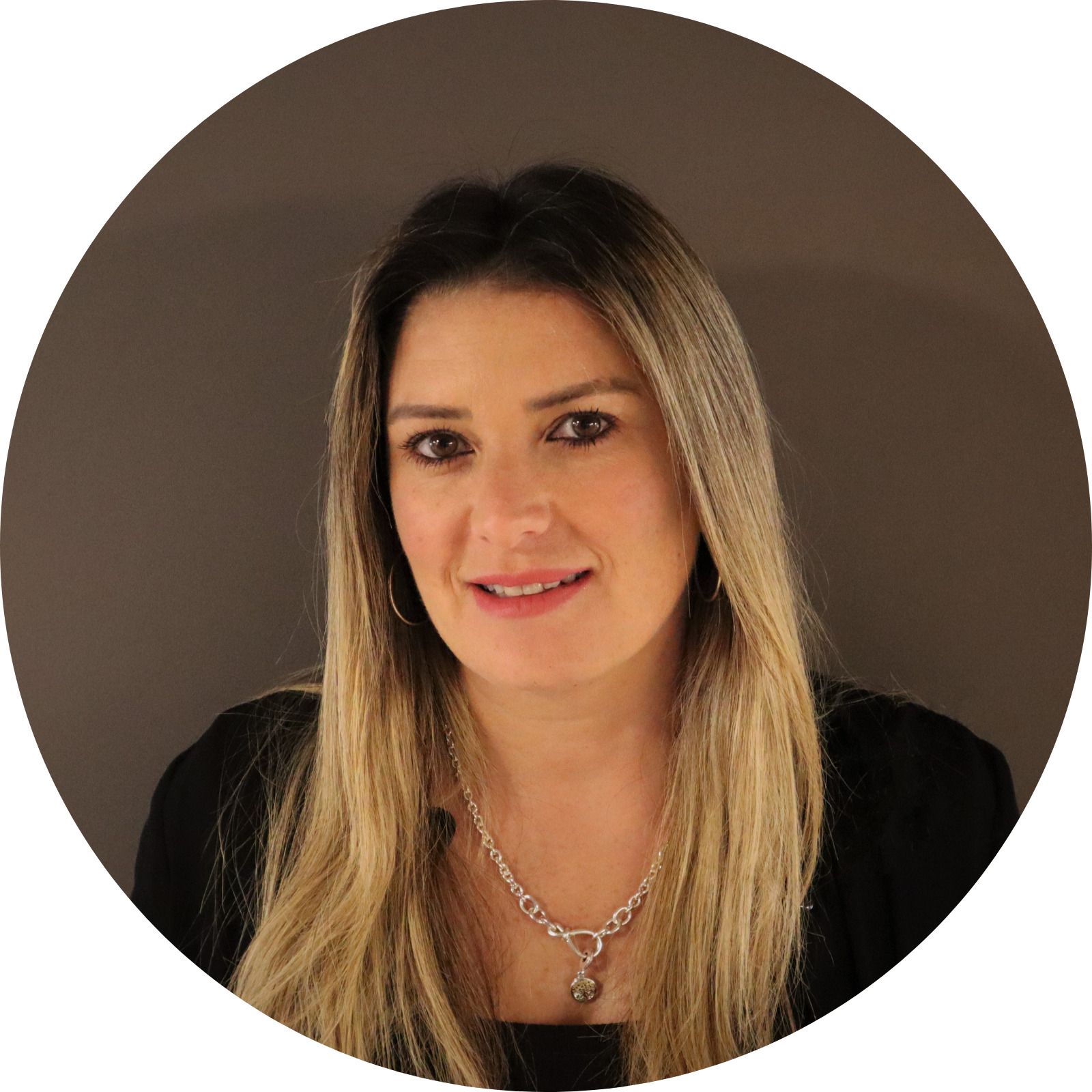 Coordinator (Family Group)
Aging | Children and Youth | Disabilities | Social Inclusion
Family Group coordinator, the Myers-JDC-Brookdale Institute (MJB), Israel's leading center for applied social research.
Helen Mishael has worked at MJB since 2014. Her responsibilities include managing and providing administrative assistance to the group and teams and organizing professional events such as conferences, seminars and study days.
Helen is studying towards a BA in sociology and anthropology at the Hebrew University of Jerusalem.
She can be contacted at helenm@jdc.org or by telephone at 972-2-655-7431.