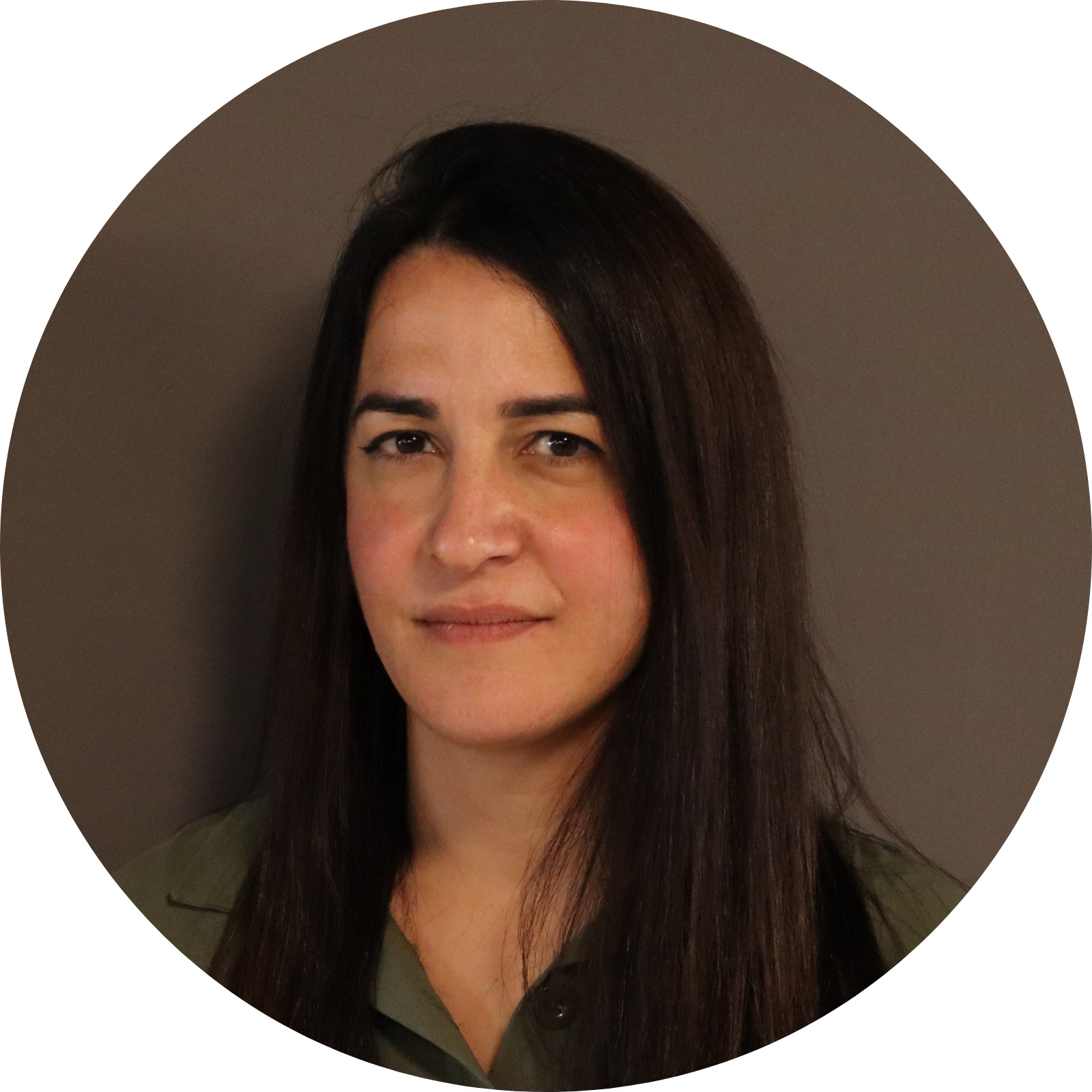 Director of Human Resources
Human Resources
Director of Human Resources, the Myers-JDC-Brookdale Institute (MJB), Israel's leading center for applied social research.
Mazal Barel has worked at MJB since 2009. Her main responsibilities are heading the organization's training and staff career development. She oversees the Institute's staff wellness activities and is responsible for the employees' "organizational life-cycle," from their initial orientation until the end of their employment.
Mazal holds a BA in sociology and anthropology and an MA in negotiation management and conflict resolution, both from Bar-Ilan University.
She can be contacted at [email protected] or by telephone at 972-2-655-7459.