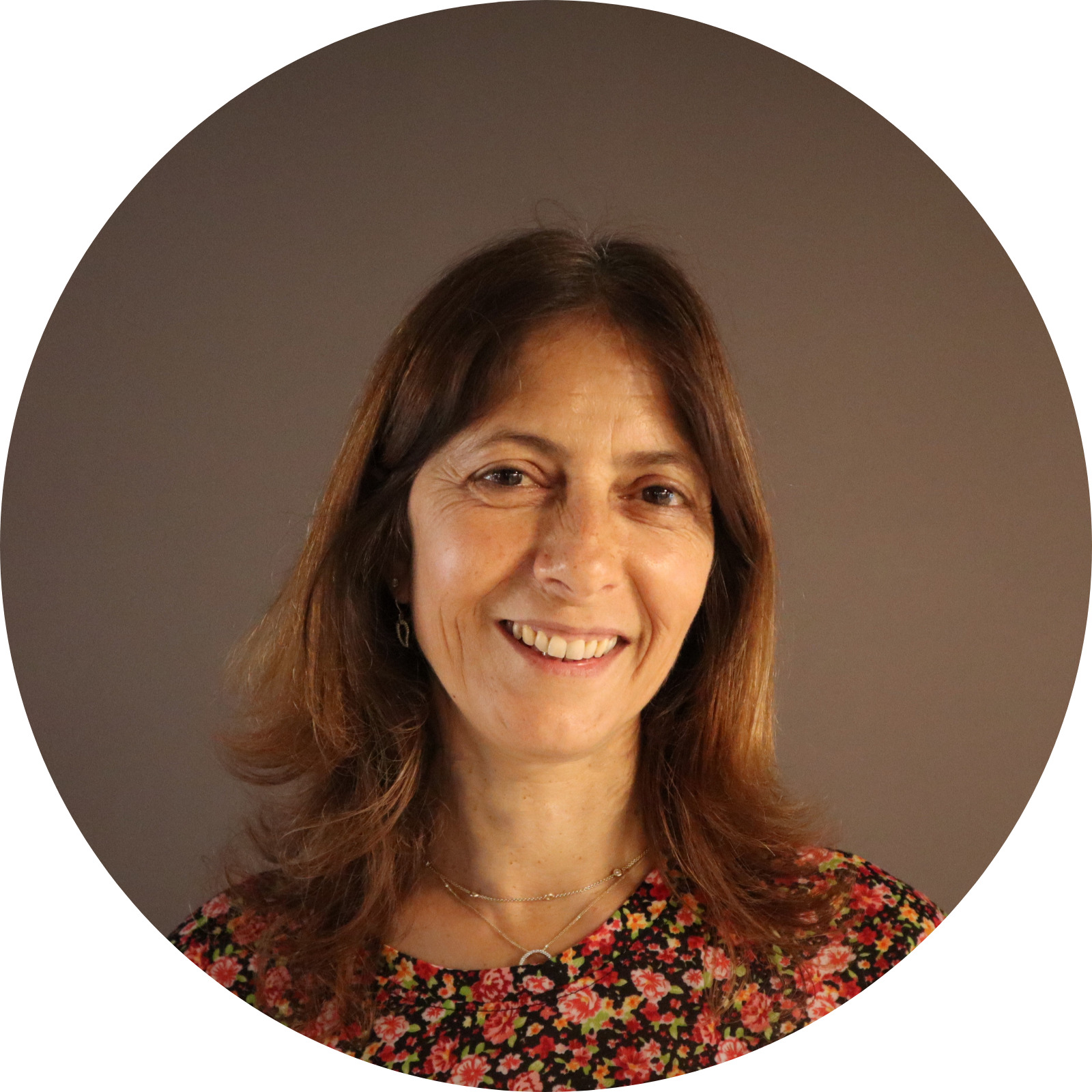 Hebrew Editor, Editing and Publications Team
Editing and Publications
Hebrew editor, Editing and Publications Team, the Myers-JDC-Brookdale Institute (MJB), Israel's leading center for applied social research.
Sigal Ashkenazi has worked at MJB since 2022.
Sigal holds a BA in Social Work and an MA in Public Policy, both from Tel Aviv University, and an editing certificate from Beit Berl College.
Sigal can be contacted by email at sigalas@jdc.org