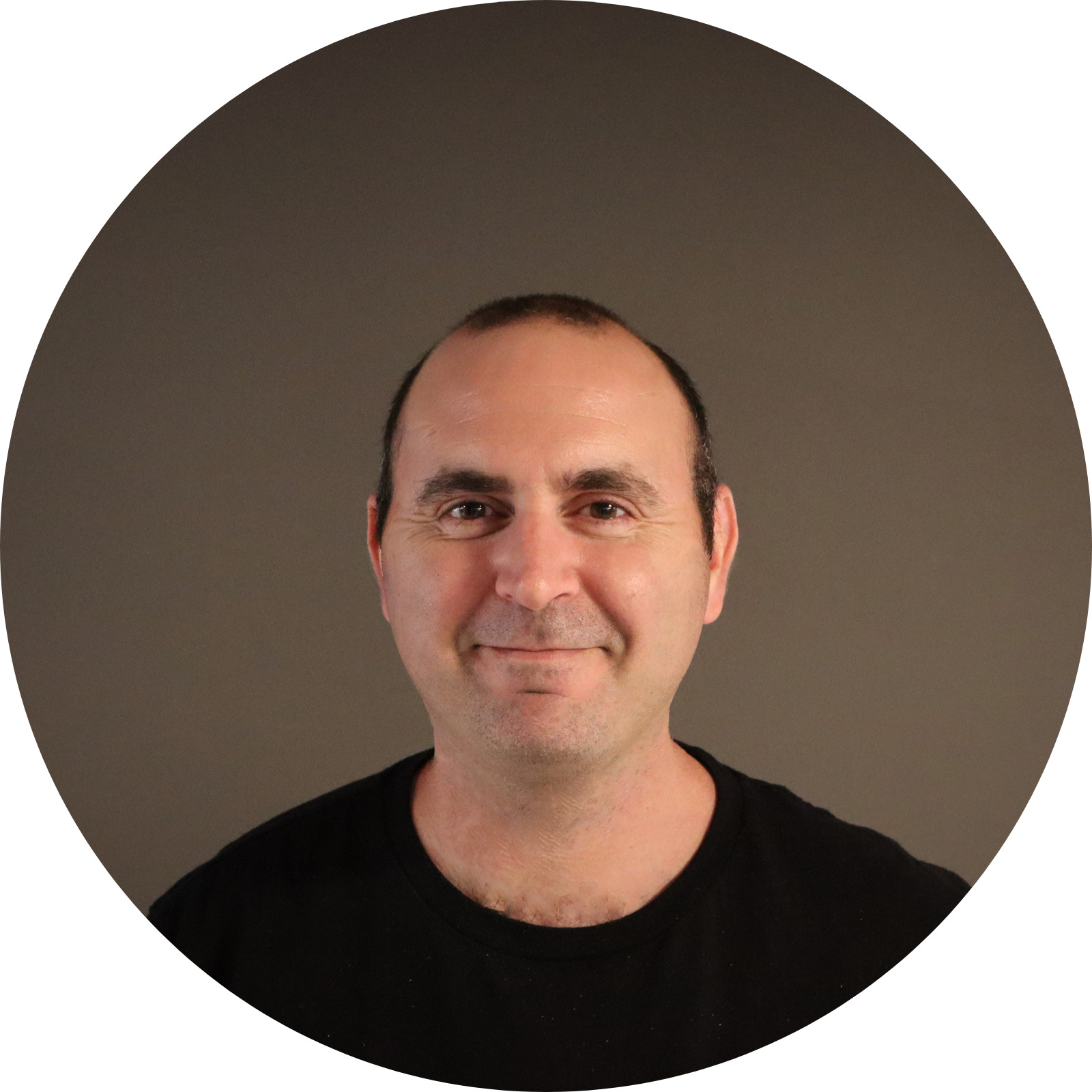 Researcher , Disabilities Team (Family Group)
Disabilities
Researcher, Disabilities Team, Family Group, the Myers-JDC-Brookdale Institute (MJB), Israel's leading center for applied social research.
Tamir Ayali has worked at MJB since2022. His main areas of research are: education, Israeli collective settlements (kibbutzim), socio-economic class, and inequality. In recent years, Tamir has been involved in research in the field of education as well as in pedagogical change processes and teaching and learning improvement programs in local schools.
Tamir holds a BA in Psychology and in the Land of Israel Studies and Archaeology and an MA in Sociology and Anthropology (Social Psychology track), both from Bar-Ilan University.
Tamir can be contacted by email at TamirAy@jdc.org or by office phone at 02-6557431.