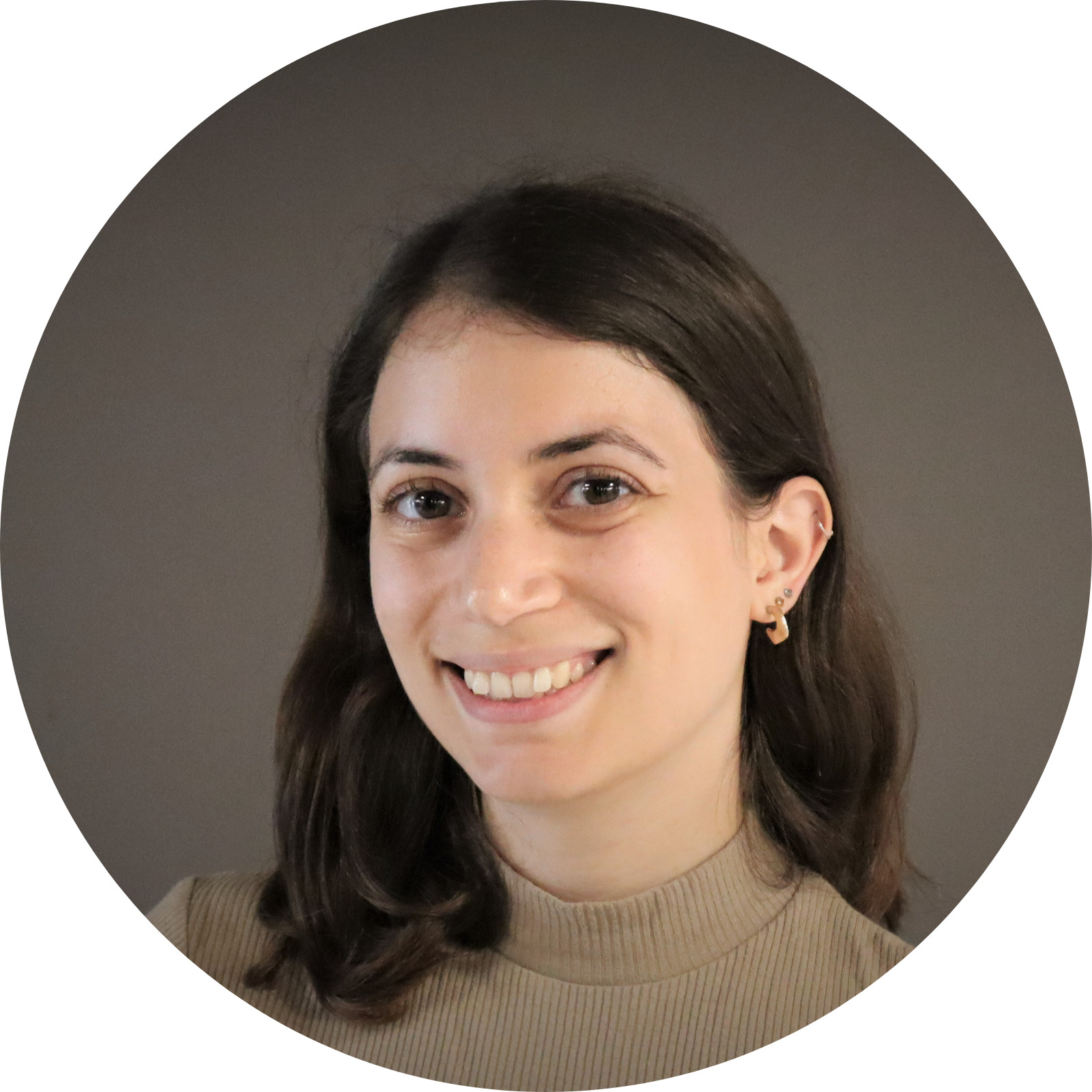 Research Analyst, Quality Assurance Team (Quality in Social Services Group)
Quality Assurance
Research Analyst, Quality Assurance Team (Quality in Social Services Group)
Research Analyst, Quality Assurance Team, Quality in Social Services Group, the Myers-JDC-Brookdale Institute (MJB), Israel's leading center for applied social research.
Vered Porzycki has worked at MJB since 2022. Her main areas of research are preventive social care and supervision of early childhood education.
Vered holds a BA in Political Science and Linguistics and an MA in Political Science, both from the Hebrew University of Jerusalem. Vered is currently working toward her PhD in Political Science at the Hebrew University of Jerusalem. Her research focuses on the representation of women in parliamentary discourse.
Vered can be contacted by email at [email protected].