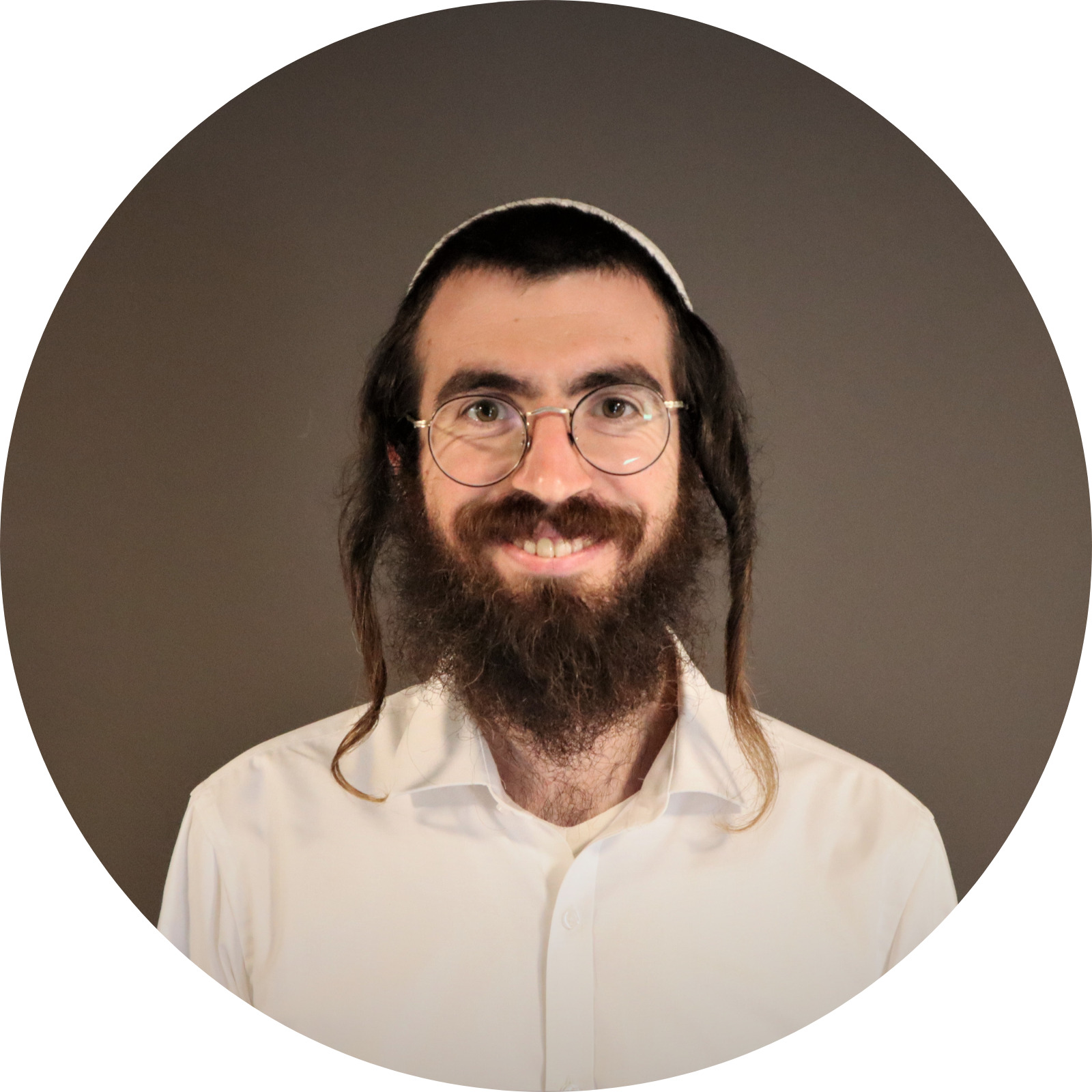 Researcher, Health Team (Systems Group)
Health Policy
Researcher, Health Team, Systems Group, the Myers-JDC-Brookdale Institute (MJB), Israel's leading center for applied social research.
Yanay Gorelik has worked at MJB since 2023. His main areas of research are: social psychology and health policy. In addition to his main research areas, Yanay has studied in recent years the public response to routine vaccinations for children and the long-term implications of the COVID-19 pandemic.
Yanay holds a BA in Psychology and an MA in Social Psychology, both from the Hebrew University of Jerusalem.
Yanay can be contacted by email at [email protected].
Gorelik, Y., Anis, E., & Edelstein, M. (2022). Inequalities in initiation of COVID19 vaccination by age and population group in Israel-December 2020-July 2021. The Lancet Regional Health–Europe, 12.‏
Gorelik, Y., Dror, A., Zayyad, H., Wertheim, O., Jabal, K. A., Nazzal, S., … & Edelstein, M. (2023). Associations between reported post-COVID-19 symptoms and subjective well-being, Israel, July 2021–April 2022. Epidemiology & Infection, 151, e16
Kuodi, P., Gorelik, Y., Zayyad, H., Wertheim, O., Wiegler, K. B., Abu Jabal, K., … & Edelstein, M. (2022). Association between BNT162b2 vaccination and reported incidence of post-COVID-19 symptoms: cross-sectional study 2020-21, Israel. npj Vaccines, 7(1), 101