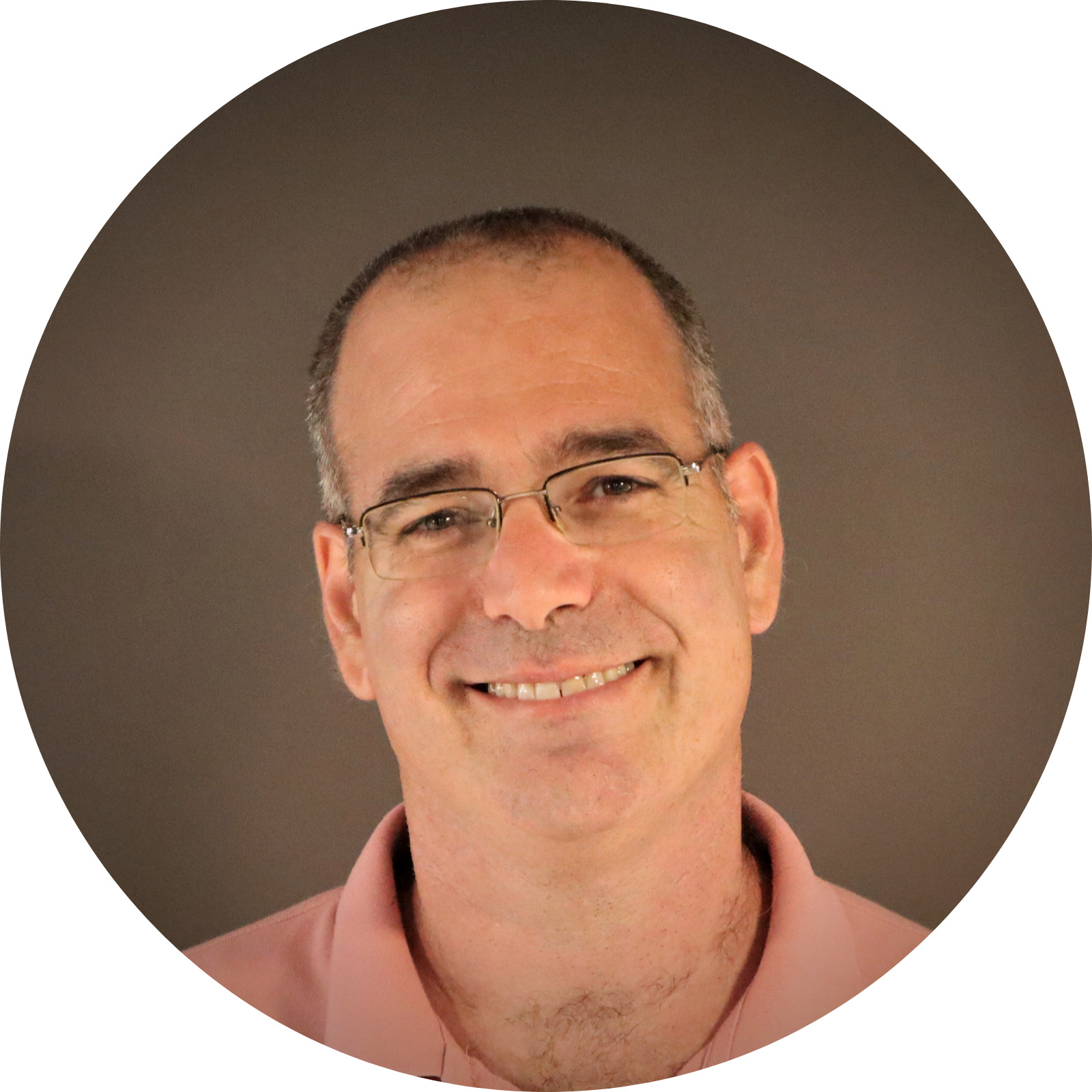 Lead Economist, Economics Service (Systems Group)
Economics Service | Pathfinder
Lead Economist, Economics Service (Systems Group), the Myers-JDC-Brookdale Institute (MJB), Israel's leading center for applied social research.
Dr. Yaniv Reingewertz has worked at MJB since 2018. His main areas of research are economic policy, public economics, and political economics. In addition to his work at MJB, Yaniv is on the faculty of the Division of Public Administration and Policy at the University of Haifa.
Yaniv has a bachelor's degree in economics and environmental sciences, and both a master's and PhD in economics, all from the Hebrew University of Jerusalem.