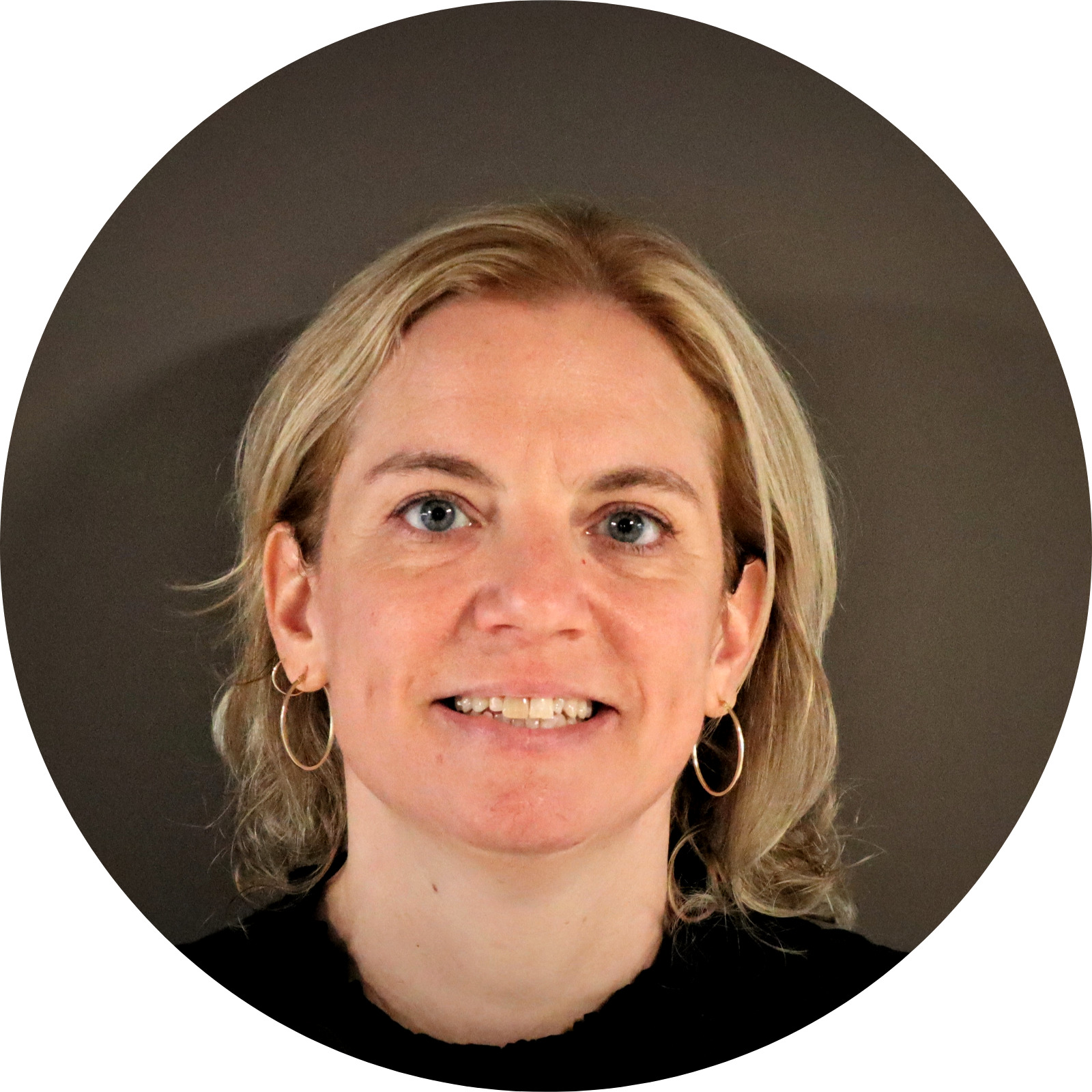 Researcher, Disabilities Team (Family Group)
Disabilities
Researcher, Disabilities Team, Family Group, the Myers-JDC-Brookdale Institute (MJB), Israel's leading center for applied social research.
Dr. Adi Hercowitz-Amir has worked at MJB since 2021. Her primary research area is analysis and evaluation of programs for the inclusion of people with disabilities in Israeli society.
In addition to her main research area in the field of disability, Adi specializes in the analysis of public policy and public opinion on vulnerable populations in Israeli society and in the study of the factors that shape public policy and public opinion over time.
Before joining MJB, Adi worked in various research and academic institutes, in a wide range of social science disciplines, using quantitative and qualitative research tools.
Adi holds a BA in Sociology and Anthropology and in Communication and Journalism, and an MA in Organizational Sociology, all from the Hebrew University of Jerusalem, and a PhD in Sociology from the University of Haifa. Adi completed the first postdoctoral year at the University of California, San Diego (UCSD), and the second postdoctoral year, at the Haifa Center for German and European Studies (HCGES), at the University of Haifa.
Dr. Adi Hercowitz-Amir can be contacted by email at [email protected]
ACADEMIA profile: https://ucsd.academia.edu/AdiHercowitzAmir