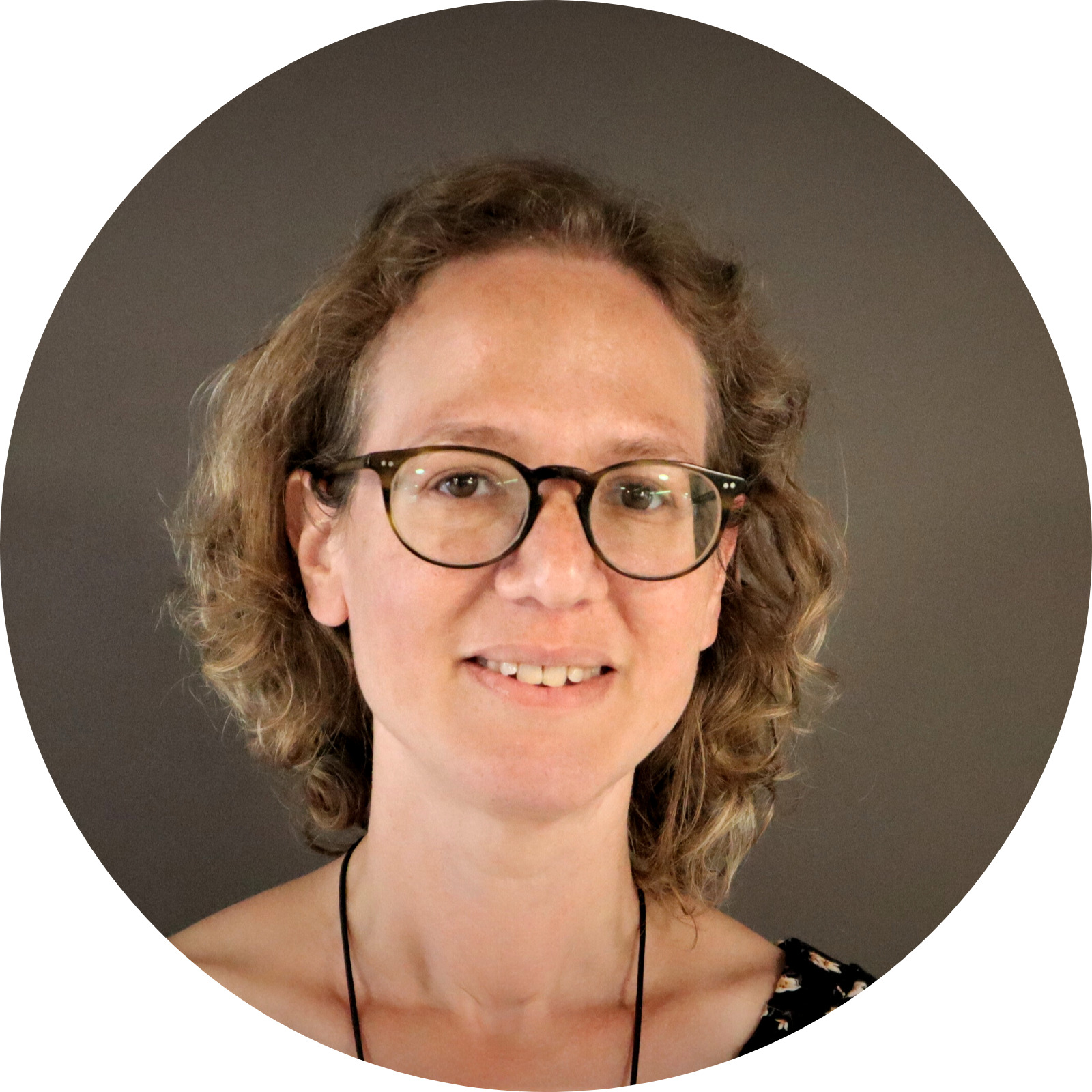 Research Scholar, Health Team (Systems Group)
Health Policy
Research scholar, Health Team, Systems Group, the Myers-JDC-Brookdale Institute (MJB), Israel's leading center for applied social research.
Hadar Samuel has worked at MJB since 2008. Her main research areas are: workforce planning in the health system, the mental health reform, the patient experience, and children's health.
Hadar holds a BA in psychology from the Hebrew University of Jerusalem, and an MA in public policy from the Federmann School of Public Policy, the Hebrew University of Jerusalem.
She can be contacted at [email protected] or by telephone at 972-2-655-7430.
Journal Articles
Nirel, N., Grinstien-Cohen, O., Eyal, Y., Samuel, H., & Ben-Shoham, A. (2015). Models for projecting supply and demand for nurses in Israel. Israel Journal of Health Policy Research, 4(1), 46. doi:10.1186/s13584-015-0043-6
Nirel, N., & Samuel, H. (2014). Work practices and the provision of mental-health care on the verge of reform: A national survey of Israeli psychiatrists and psychologists. Israel Journal of Health Policy Research, 3(1), 25. doi:10.1186/2045-4015-3-25
Nirel, N., Rosen, B., Sharon, A., Samuel, H., & Cohen, A. D. (2011). The impact of an integrated hospital-community medical information system on quality of care and medical service utilisation in primary-care clinics. Informatics for Health and Social Care, 36(2), 63-74. doi:10.3109/17538157.2010.535130
Nirel, N., Rosen, B., Sharon, A., Blondheim, O., Sherf, M., Samuel, H., & Cohen, A. D. (2010). The impact of an integrated hospital-community medical information system on quality and service utilization in hospital departments. International Journal of Medical Informatics, 79(9), 649-657. doi:10.1016/j.ijmedinf.2010.06.005