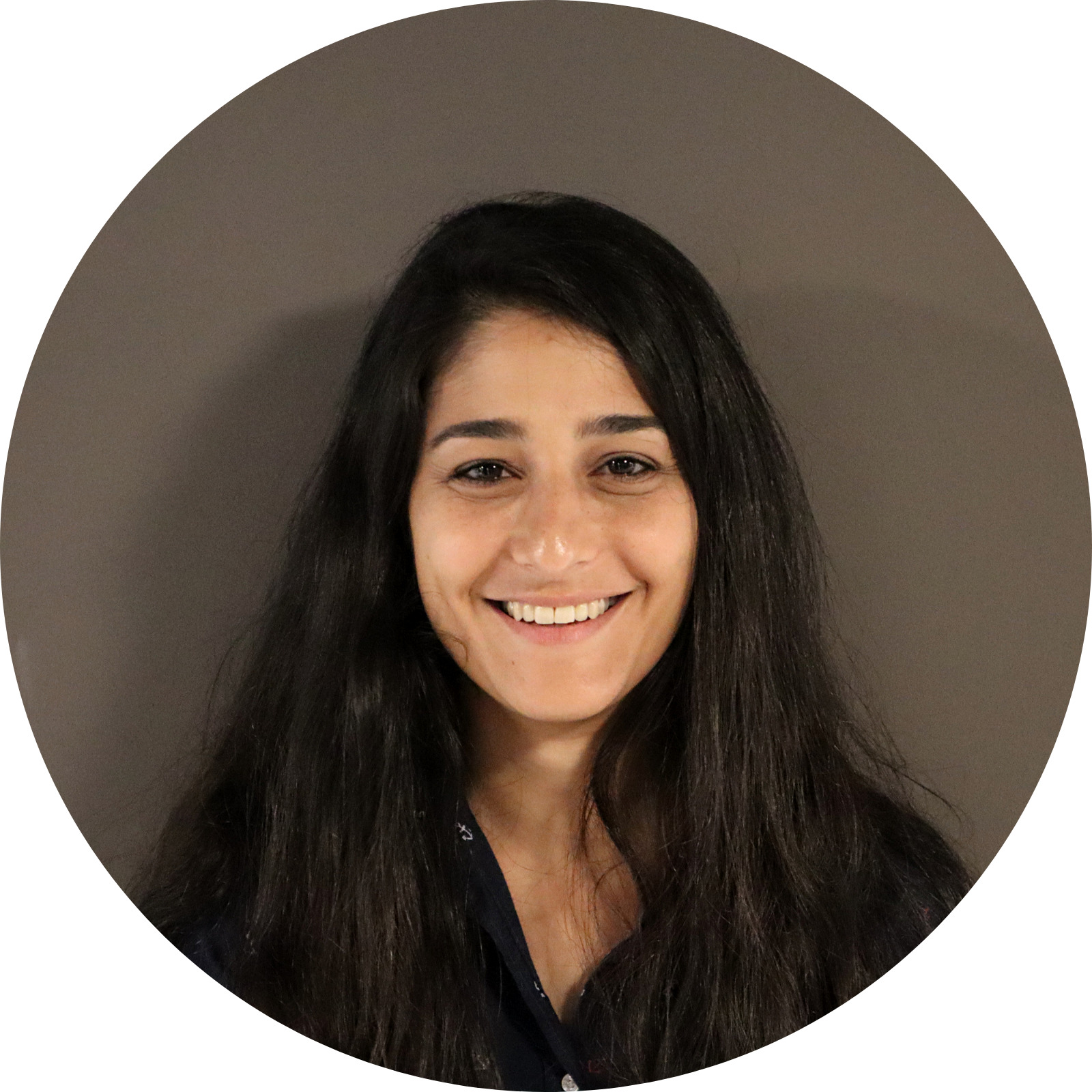 Research Associate , Quality Assurance Team (Quality in Social Services Group)
Quality Assurance
Research Associate , Quality Assurance Team (Quality in Social Services Group)
Research Associate, Quality Assurance Team, Quality in Social Services Group, the Myers-JDC-Brookdale Institute (MJB), Israel's leading center for applied social research.
Dr. Tal Lento has worked at MJB since 2020. Her main areas of research are: strategic planning in the public sector, risk-based supervision, and policy for the care of street dwellers.
Tal holds a BA in History and Political Science and an MA and a PhD in Political Science, all from the Hebrew University of Jerusalem. Her PhD thesis dealt with the study of legislatures, with the focus  on mechanisms for motions of no-confidence.
Tal can be contacted by email at [email protected].