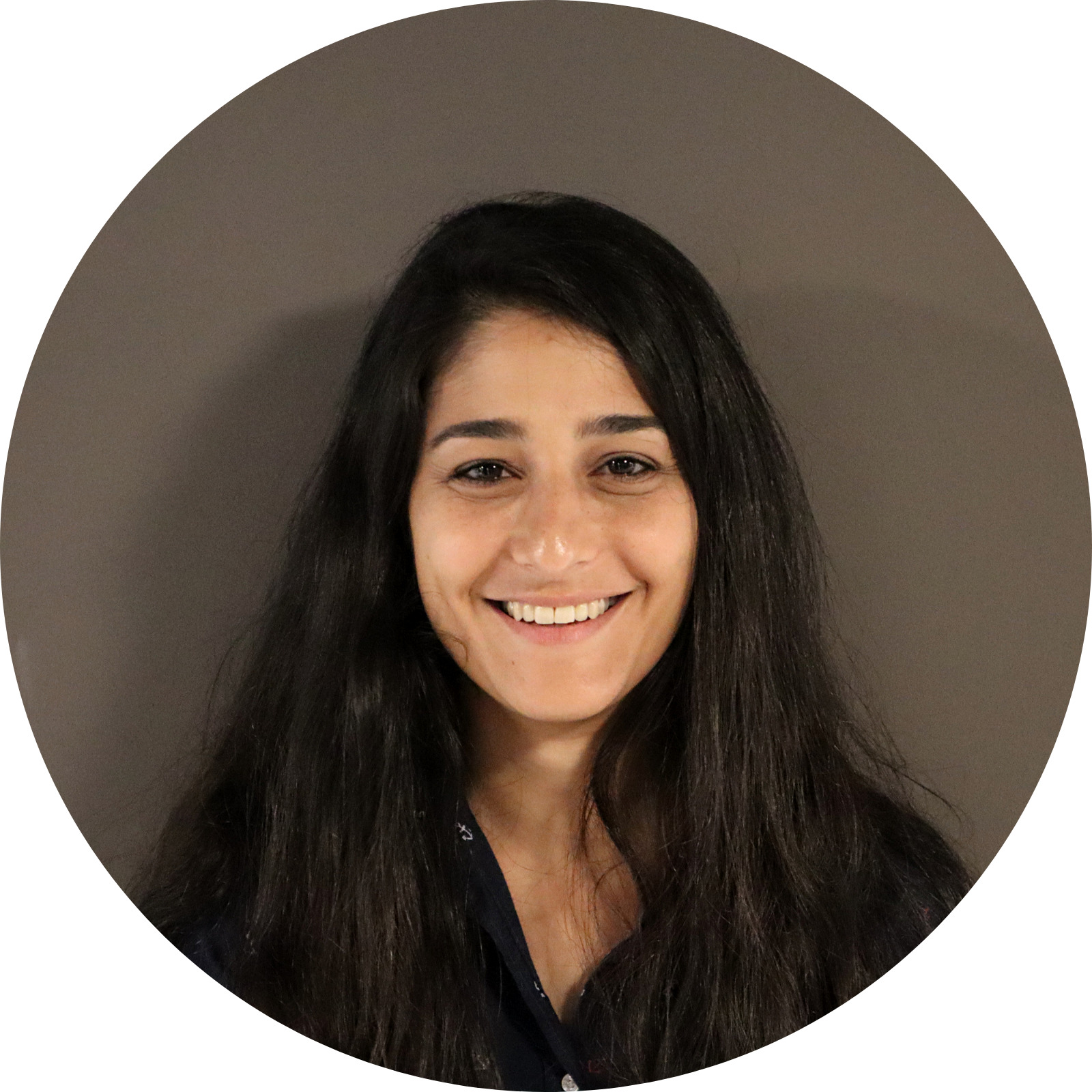 Research Analyst , Quality Assurance Team (Quality in Social Services Group)
Quality Assurance
Researche analyst, Quality Assurance Team, Quality in Social Services Group, the Myers-JDC-Brookdale Institute (MJB), Israel's leading center for applied social research.
Tal Lento has worked at MJB since 2020. Her main research areas are: Strategic planning in the public sector, risk management in inspection, and policy for the treatment of the homeless. In addition, in the framework of her academic studies, Tal is engaged in the study of legislatures, with an emphasis on mechanisms for motions of no-confidence in the government.
Tal has a bachelor's degree in political science and history and a master's in political science, both from the Hebrew University of Jerusalem. She is currently working towards her PhD in political science at the Hebrew University. Her research focuses on mechanisms for motions of no-confidence.
She can be contacted by email at tallen@jdc.org.