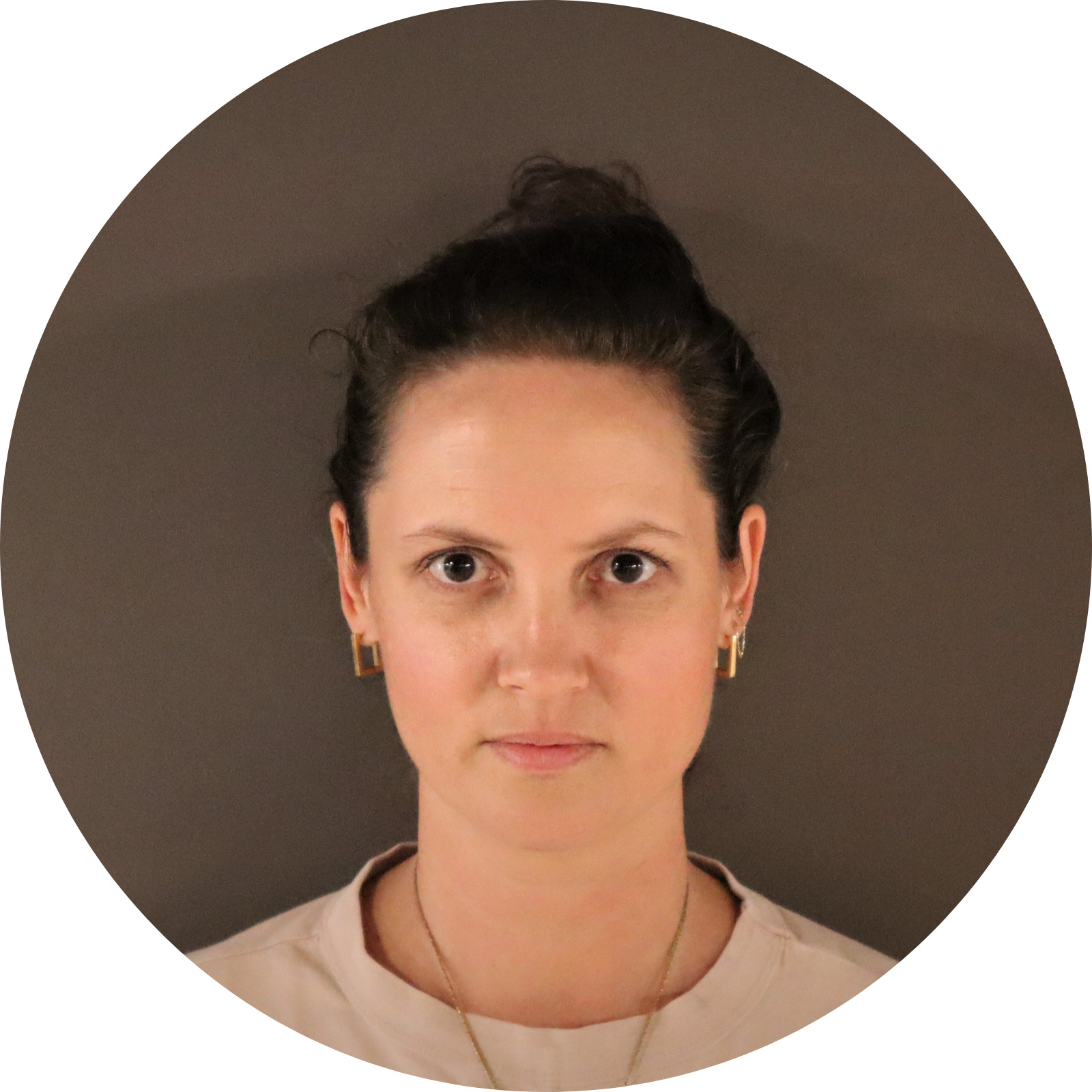 Researcher , Disabilities Team (Family Group)
Disabilities
Researcher, Disabilities Team, Family Group, the Myers-JDC-Brookdale Institute (MJB), Israel's leading center for applied social research.
Yael Koren has worked at MJB since 2021. She has experience in the development and implementation of services for the promotion of the inclusion of people with disabilities in the labor market, gained during her work with the Center for the Integration of People with Disabilities in the Labor Market at the Ministry of Economy and Industry.
In addition, Yael played an active role in legislative processes in the field of employment of people with disabilities as well as in writing position papers and processing related administrative data.
Yael holds a BA in Communication and Political Science from the Hebrew University of Jerusalem and an MA in Labor Studies from Tel Aviv University.
Yael can be contacted by email at [email protected].