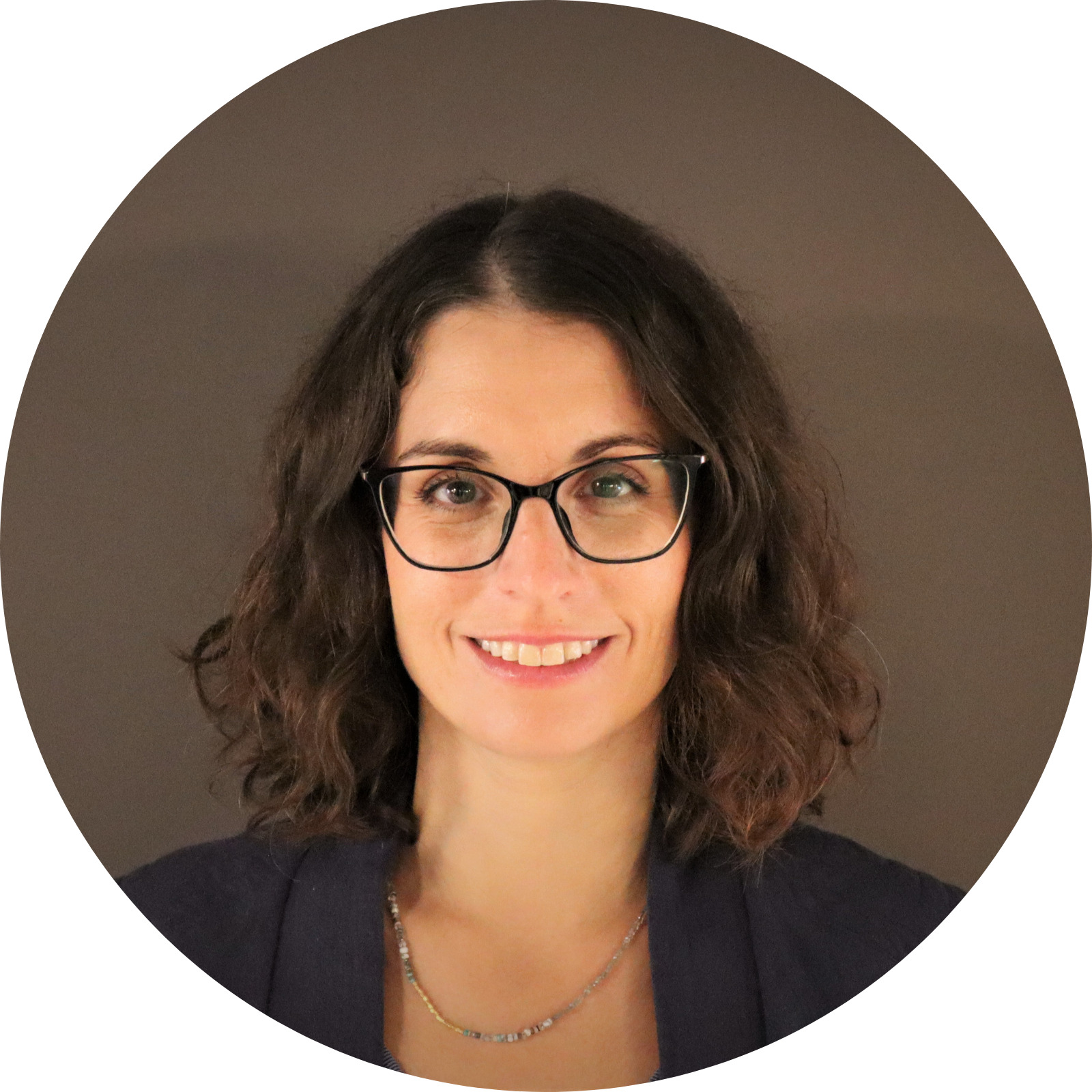 Researcher, Social Inclusion Team, (Family Group)
Social Inclusion
Researcher, Social Inclusion Team, Family Group, the Myers-JDC-Brookdale Institute (MJB), Israel's leading center for applied social research.
Dr. Yael Litmanovitz has worked at MJB since 2021. Her primary research areas are: development and evaluation of evidence-based social interventions, evaluation of organizational reforms, and knowledge translation.
In addition to her expertise in research and evaluation methods, Yael specializes in the study of the police and policing in divided societies and the implications for Israeli society. In recent years, Yael has led several studies conducted jointly by the Hebrew University of Jerusalem and the Israel Police, including evaluations of the EMUN reform for the institutionalization of problem‐oriented policing on a national scale, the Police response to gun violence in the Arab society in Israel, and development of training modules for enhancing fairness and professionalism at the National Police Academy.
At MJB, Yael conducted a comprehensive evaluative study of the five-year socio-economic development plan for the Bedouin population in the Negev. At present, Yael leads an evaluative study of the national action plan to combat human trafficking.
Along with her work at MJB, Yael serves as a Teaching Fellow at the Hebrew University of Jerusalem Institute of Criminology, teaching undergraduate courses as part of the Israel Police academicization program.
Yael holds a BA in Psychology and Journalism from City University of London, where she was an Olive Tree scholar, and an MA and a PhD in Social Intervention from the University of Oxford, where she was a Weidenfeld Scholar.
Dr. Yael Litmanovitz can be contacted by email at [email protected]
Research Gate profile:  https://www.researchgate.net/profile/Yael-Litmanovitz
LinkedIn profile: https://uk.linkedin.com/in/yael-litmanovitz-a0685821
Journal Articles
 Jonathan-Zamir, T., Litmanovitz, Y., & Haviv, N.  (2022). What Works in Police Training? Applying an Evidence-Informed, General, Ecological Model of Police Training. Police Quarterly. doi.org/10.1177/10986111221113975
Giacomantonio, C., Litmanovitz, Y., Bennell, C., & Jones, D. J. (2022). Expressing uncertainty in criminology: Applying insights from scientific communication to evidence-based policing. Criminology & Criminal Justice. doi.org/10.1177/17488958221107325
Keydar, R., Litmanovitz, Y., Hasisi, B., & Kan-Tor, Y. (2021). Modeling Repressive Policing: Computational Analysis of Protocols from the Israeli State Commission of Inquiry into the October 2000 Events. Law & Social Inquiry, 1-31. doi.org/10.1017/lsi.2021.63
Book Chapters
Litmanovitz, Y., Weisburd, D., & Hasisi, B. (2023). Implementing Evidence-Based Policing: Findings from a Process Evaluation of the EMUN Reform in the Israel Police. In D. Weisburd, T. Jonathan-Zamir, G. Perry, & B. Hasisi (Eds.), The Future of Evidence-Based Policing (pp. 211-234). Cambridge: Cambridge University Press. doi:10.1017/9781108885737.015