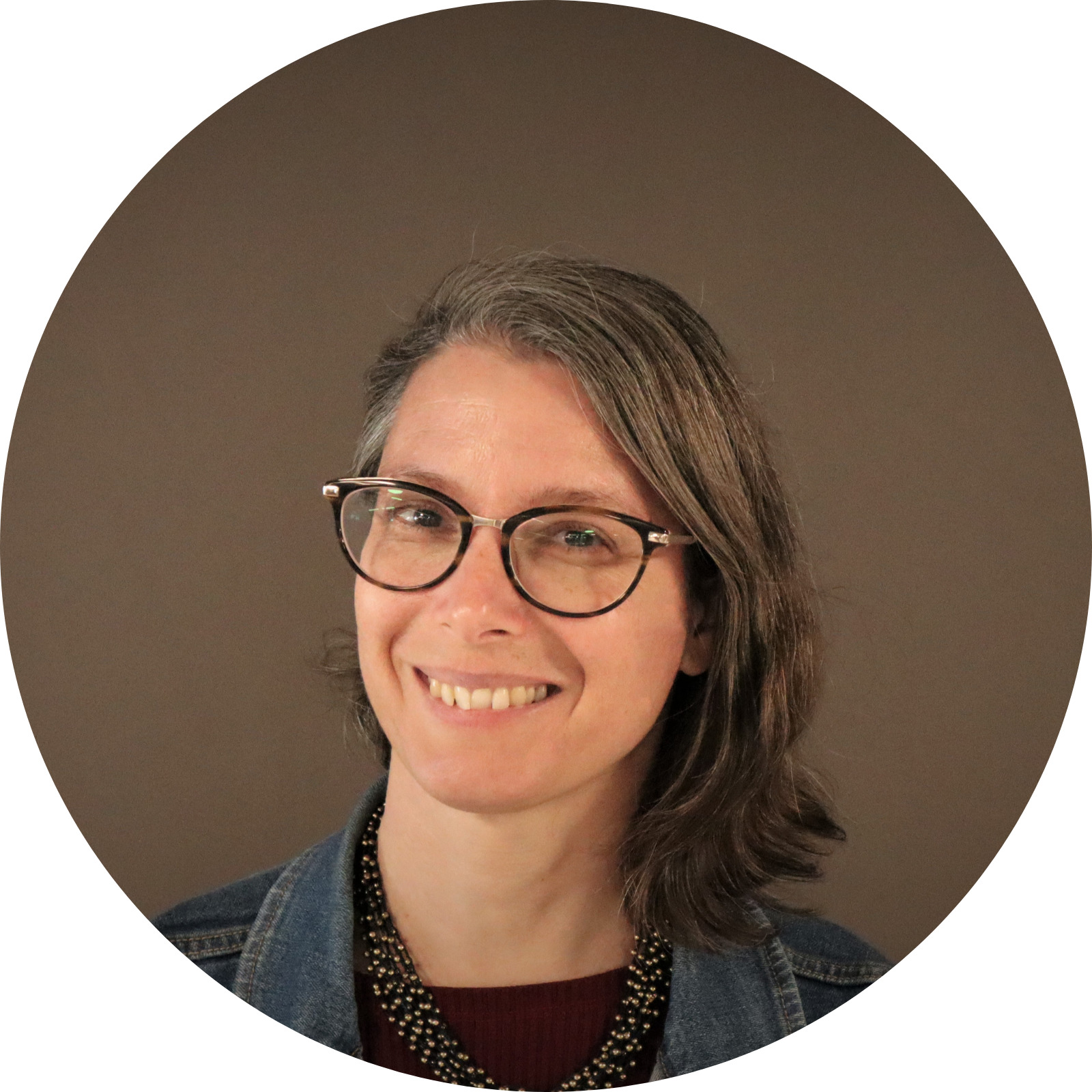 Research Analyst, Quality Assurance Team (Quality in Social Services Group)
Quality Assurance
Research Analyst, Quality Assurance Team, Quality in Social Services Group, Myers-JDC-Brookdale Institute (MJB), Israel's leading center for applied social research.
Merav Asulin has worked at MJB since 2022. Her main areas of research are quality assurance processes for the Early Childhood Centers, supervision of kindergartens and the development of standards for social services.
Prior to her employment at the Institute, Merav played a leading role in the mapping of needs for children and youth at risk as part of 360˚ – The National Program for Children and Youth at Risk in the Rehovot and Kiryat Ekron cluster of towns and administered the 360˚ program in that area for about a decade.
Merav has a bachelor's degree in Education and Hebrew Literature from Ben Gurion University in the Negev, a master's degree from the Hebrew University in Jerusalem and a second master's degree in Anthropology and Sociology from Tel Aviv University.
Merav Asulin can be contacted by email at: [email protected]