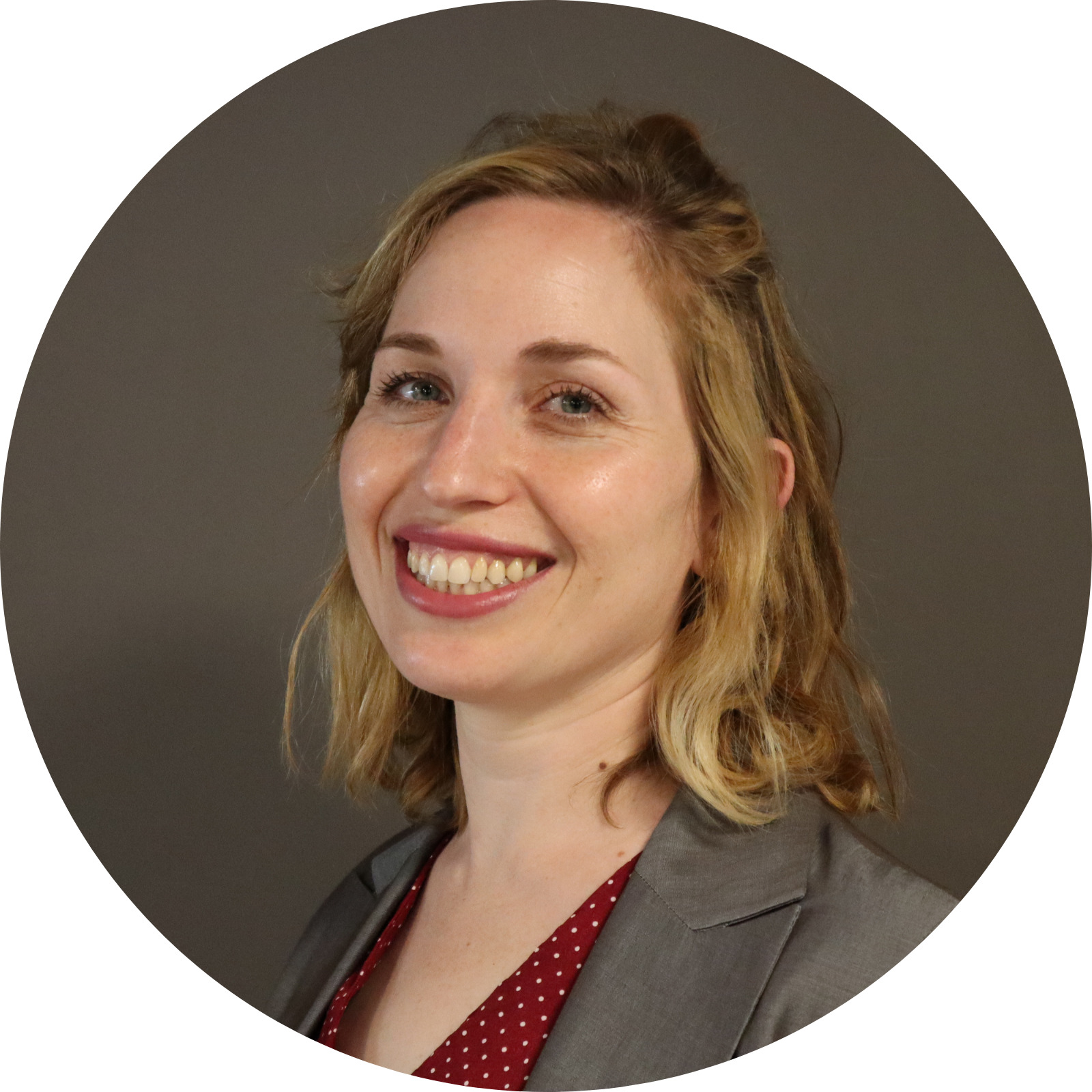 Research Associate, Health Team (Systems Group)
Health Policy
Research Associate, Health Team, Systems Group, the Myers-JDC-Brookdale Institute (MJB), Israel's leading center for applied social research.
Rina Maoz Breuer has worked at MJB since 2015. Her main research areas are healthcare workers and the food labelling reform in Israel. Rina has extensive experience in a wide range of qualitative and quantitative research methods.
Rina has a bachelor's degree in brain sciences from Bar-Ilan University and a master's in biomedical sciences from the Hebrew University of Jerusalem.
She can be contacted by email at [email protected]
Journal Articles
Breuer, R. M., Waitzberg, R., Breuer, A., Cram, P., Bryndova, L., Williams, G. A., … & Rose, A. J. (2023). Work like a Doc: A comparison of regulations on residents' working hours in 14 high-income countries. Health Policy. doi.org/10.1016/j.healthpol.2023.104753
Berkowitz, O., Maoz-Breuer, R., Tal-Or, E., & Nissanholtz-Gannot, R. (2021). Are the new PA students helpful to emergency medicine physicians in Israel? JAAPA : official journal of the American Academy of Physician Assistants, 34(1), 39–44. doi.org/10.1097/01.JAA.0000723936.22396.08
Maoz-Breuer, R., Berkowitz, O., & Nissanholtz-Gannot, R. (2019). Integration of the first physician assistants into israeli emergency departments–the physician assistants' perspective. Israel Journal of Health Policy Research, 8(1), 4.