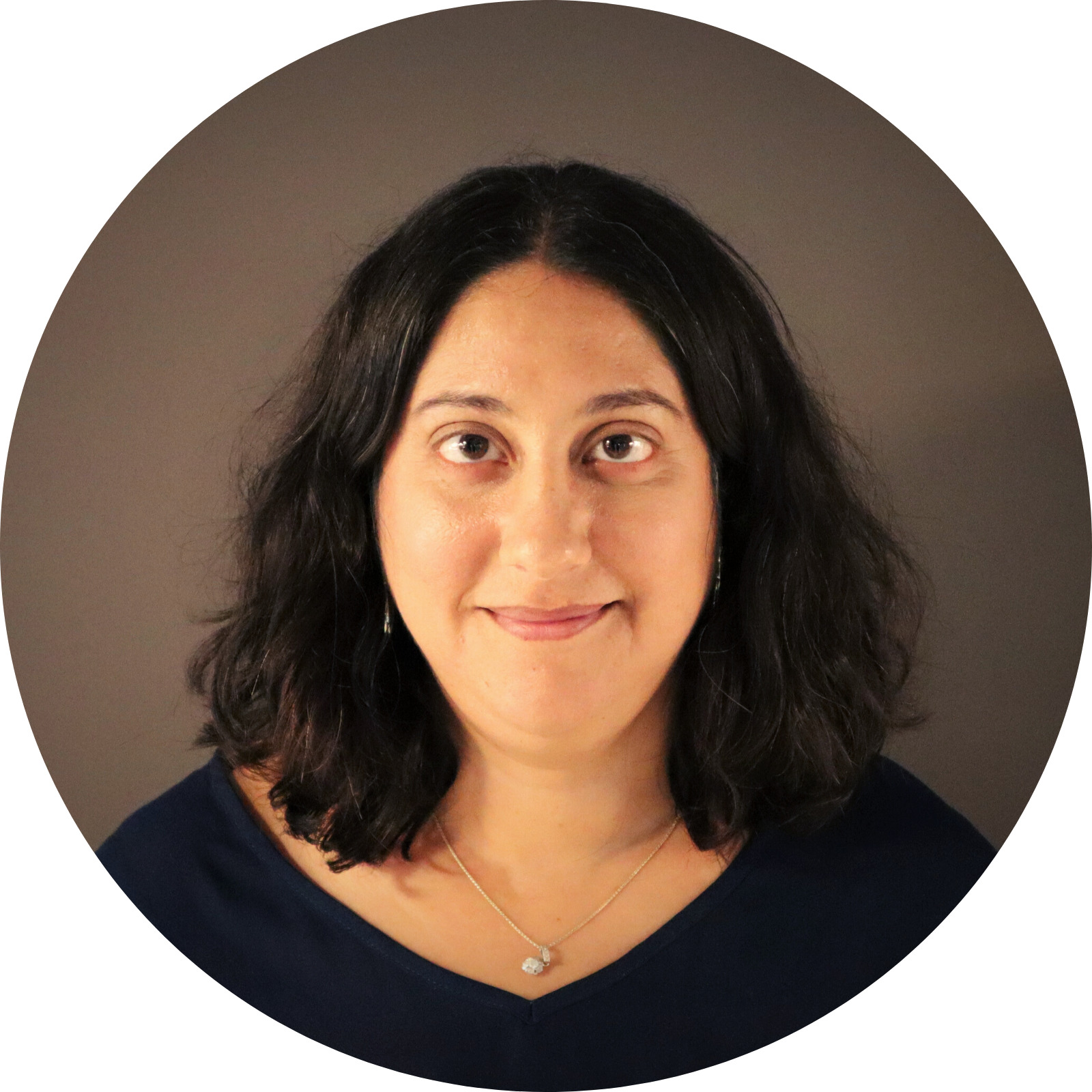 Research Scholar, Disabilities Team, (Family Group)
Disabilities | Pathfinder
Research Scholar, Disabilities Team, Family Group, the Myers-JDC-Brookdale Institute (MJB), Israel's leading center for applied social research.
Dr. Rotem Nagar Eidelman has worked at MJB since 2021. Her primary research areas are: cultural accessibility, non-formal education, modeling and characterization of keys to success, and evaluation of social and educational programs. As part of her primary engagement in applied research, Rotem specializes in data accessibility and in strategic guidance of data-based decision-making processes.
Rotem holds a BA in Communication and Sociology, an MA in Conflict Resolution Studies and Sociology, and a PhD in Communication, all from the Hebrew University of Jerusalem,.
Dr. Rotem Nagar Eidelman can be contacted by email at [email protected]
Journal Articles
Nagar, R. & Maoz, I. (2017). The hostile suffering effect: Mediated encounters with suffering of opponents, recognition and moral concern in protracted asymmetrical conflicts. International Journal of Communication, 11, 1-22.
Tenenboim-Weinblatt, K., Hanitzsch, T., & Nagar, R. (2015). Beyond peace journalism: Reclassifying conflict narratives in the Israeli news media. Journal of Peace Research, 53(2), 151 – 165.
Nagar, R. & Maoz, I. (2015). Predicting Jewish-Israeli recognition of Palestinian pain and suffering. Journal of Conflict Resolution, 61(2), 372-397.
Nagar, R. & Maoz, I. (2014). (Non)Acknowledgment of rights as a barrier to conflict resolution: Predicting Jewish-Israeli attitudes towards the Palestinian demand to national self-determination. Dynamics of Asymmetric Conflict: Pathways toward terrorism and genocide, 7(3), 150-164.
Nagar, R. & Shamir, J. (2013). Symbolic and concrete aspects in resolving the Israeli-Palestinian Conflict. Peace and Conflict Studies, 20(2), 211-223.