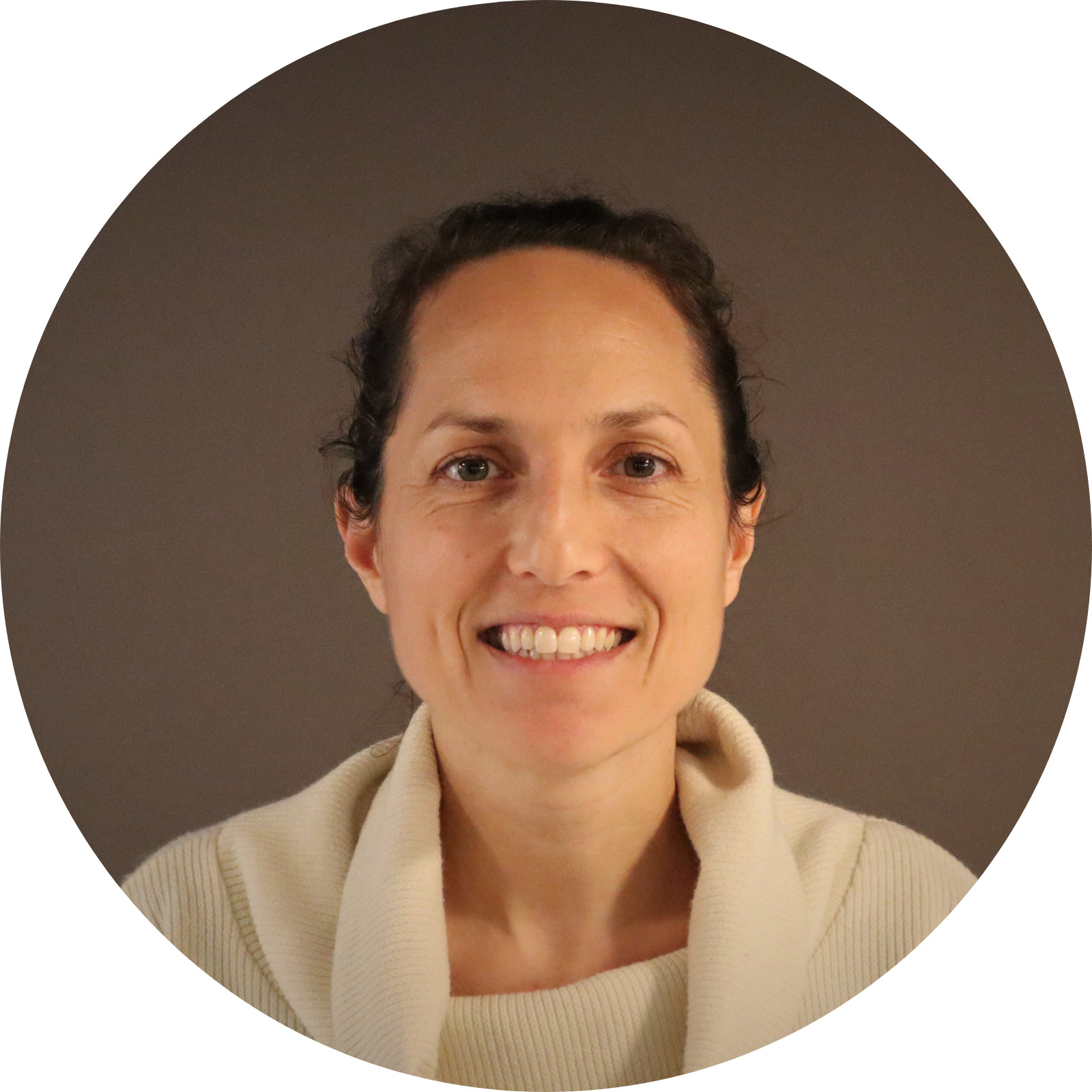 Researcher, Health Team (Systems Group)
Health Policy
Researcher, Health Team, Systems Group, the Myers-JDC-Brookdale Institute (MJB), Israel's leading center for applied social research.
Dr. Tal Norman has worked at MJB since 2023.  Her main area of research is cognitive psychology. Tal has expertise in quantitative research methods and extensive experience in research management and implementation.
Before joining MJB, Tal conducted cognitive linguistic research in multilingual populations as part of her postdoctoral studies in the Department of Communication Sciences and Disorders at the University of Haifa.
Tal holds a BA in Hebrew Language from the Hebrew University of Jerusalem and an MA and a PhD in Cognitive Studies of Language Use from Tel Aviv University.
Tal can be contacted by email at [email protected] or by office phone at 02-6557430.