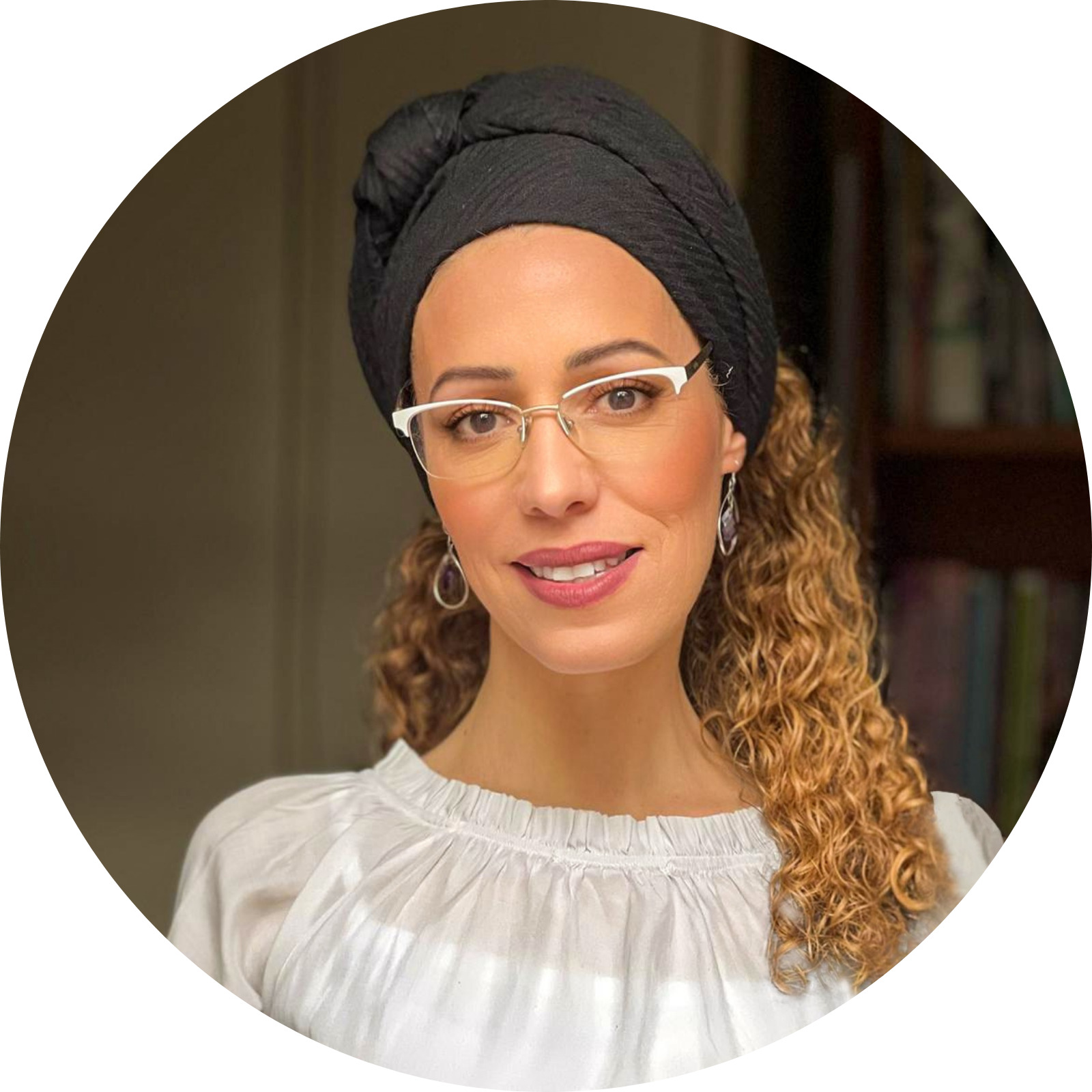 Research associate, Social Inclusion Team (Family Group)
Social Inclusion
Research associate, Social Inclusion Team, Family Group, the Myers-JDC-Brookdale Institute (MJB), Israel's leading center for applied social research.
Zohar Or Sharvit has worked at MJB since 2018. Her main research areas are: evaluation of programs for separated or divorced families. She also teaches at the Hebrew University, Jerusalem, in the Paul Baerwald School of Social Work and Social Welfare, the MA program on early childhood, in the area of leading instruction groups. She is experienced in the professional rehabilitation of people with disabilities, in working with victims of trauma and bereavement, in the instruction of parents and educational teams on early childhood (daycare, home-based childcare services, preschools, and afternoon enrichment programs), and in the development of on-the-job training and educational programs.
Zohar holds a BA in Psychology and Education from the Open University, as well as an MSW in Social Work and an MA in Early Childhood (the Schwartz Program), both from the Hebrew University of Jerusalem.
She can be contacted at zoharsh@jdc.org or by telephone at 972-2-655-7431.