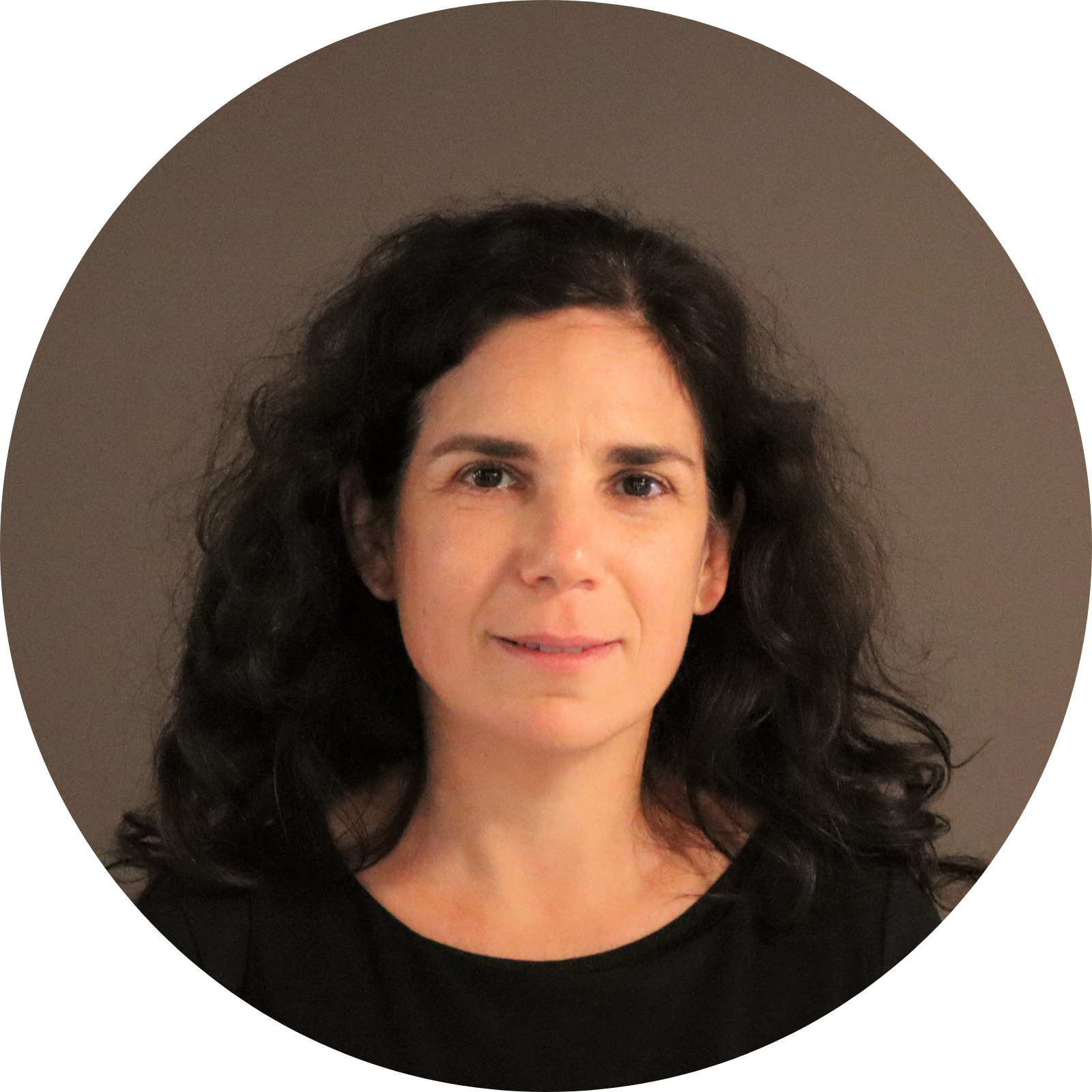 Researcher, Children, Youth and Young Adults Team (Family Group)
Children, Youth and Young Adults
Researcher, Children, Youth and Young Adults Team, Family Group, the Myers-JDC-Brookdale Institute (MJB), Israel's leading center for applied social research.
Brachi Ben Simon worked at MJB from 2008 to 2018 and rejoined MJB as a research associate in 2022. Her main areas of research are: programs for youth at risk, with the focus on employment programs and alternative frameworks, child welfare, and programs and services for children and youth.
Brachi holds a BA in Educational Counseling from Bar-Ilan University and an MA in Culture Studies from the Hebrew University of Jerusalem.
Journal Articles
Sorek, Y., Ben-Simon, B., & Nijim-Ektelat, F. (2020). Motivation matters: Parents' path to adoption as related to their perceptions of open adoption. Children and Youth Services Review, 118, doi.org/10.1016/j.childyouth.2020.105430